Hell & Back for Jack & Jill …we could be crazy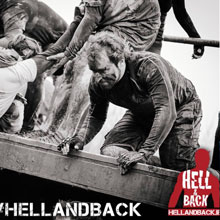 LET'S HELP MAKE A DIFFERENCE !!
The gang in Masterair Services are a little bit obsessed with going the extra mile and doing things right and they pride themselves on making a difference for their customers… so when someone 'suggested' to GO THE EXTRA MILE for charity, they put their thinking caps on and came up with a Hell & Back Challenge for the benefit of The Jack & Jill Children's Foundation as apparently it has a "HILL" and they'll "go up and down" on 25th June ….
The nursery rhyme………………………..the reality………………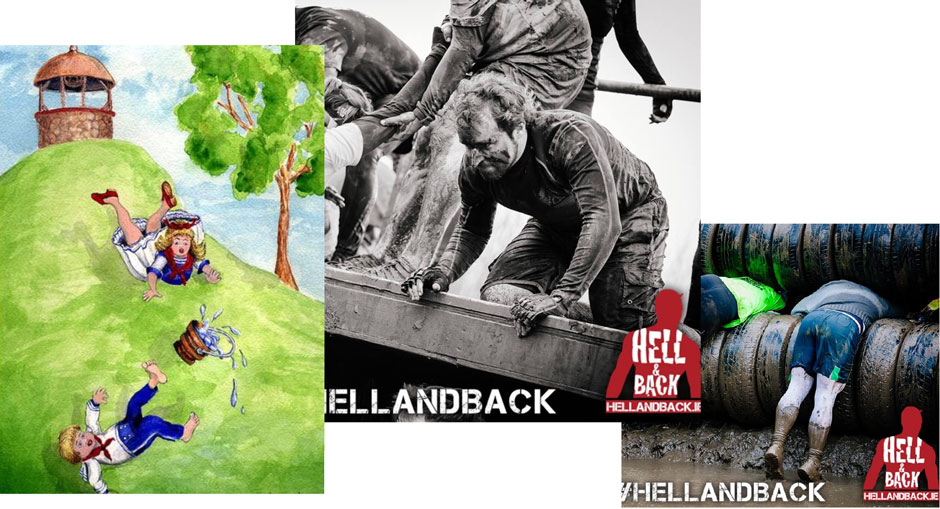 Where you can help……………..
So what are the team is looking for….
Well honestly, its simple, some cold hard cash for this great cause, either as individuals, or as a company (which should be tax deductible…).
Any and all donations will be very much appreciated!
www.masterair.ie | Email: info@masterair.ie | Phone: (01) 4133828
---