I DRAW SLOW Gig in aid of Jack & Jill Children's Foundation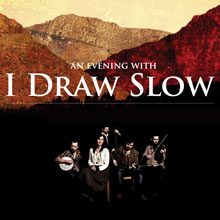 Downda Road Productions invites you to 'An Evening with I Draw Slow' on Saturday 3rd October in Naas Racecourse. Support on the night will be provided by Keith Plunkett and Saoirse Casey
Irish roots band I Draw Slow have been drumming up enthusiastic reviews in Ireland since the release of their top 10 selling second album, Redhills follows up by there even more Successful 3rd Album White Chapel Wave. Irish national broadcaster RTE made both Redhills & white chapel albums of the week and both has been welcomed to the playlists of stations across the country. However, their impact abroad is redrawing the map for these Irish/American Songwriters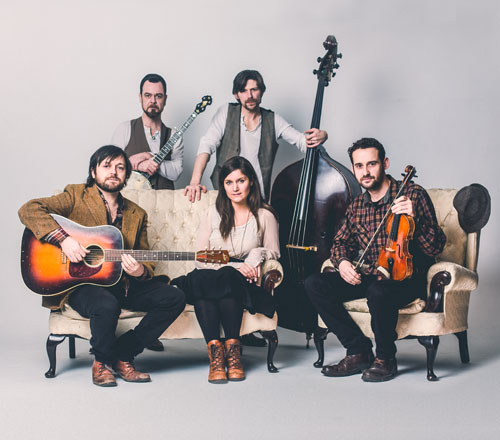 I Draw Slow is a five-piece outfit comprising vocals, guitar, fiddle, banjo and double bass. Holden siblings Dave (guitar) and Louise (vocals) have been writing together for two decades. In 2008 the pair teamed up with Violinist Adrian Hart, Claw hammer banjo player Colin Derham, Double bassist Konrad Liddy to form I Draw Slow.
Table of 10 – €120
Table of 8 – €112
Individual tickets – €18
---
Tickets available at:
ISS Recruitment, Naas
Jam Music, Naas
Jack & Jill Charity Boutique Naas & Newbridge.