Jack & Jill
Christmas Cards 2017
We know that Christmas is one of the best opportunities for all our families, friends and supporters to share their love and compassion to the dear ones by sending Jack & Jill Christmas Cards!
This year we are giving you more choices to make more fun. Therefore, alongside our well known Traditional Range of cards, we are offering you a specially designed Contemporary Range to chose from.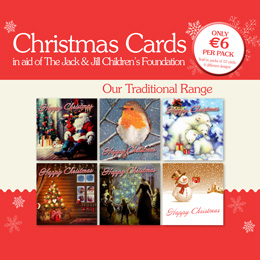 Traditional Range
A classic and very popular range of cards to suit everyone's taste; €6 per pack with 12 cards and 6 different designs! » details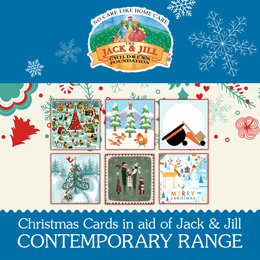 Contemporary Range
Six leading Irish illustrators were invited to create a Christmas card each with humorous or thought-provoking messages! €6 per pack (12 cards). » details
Traditional Range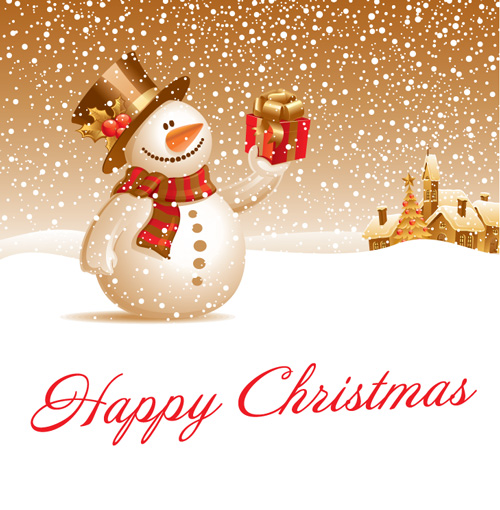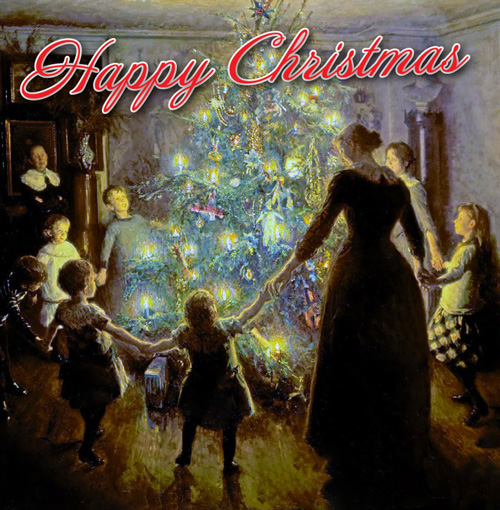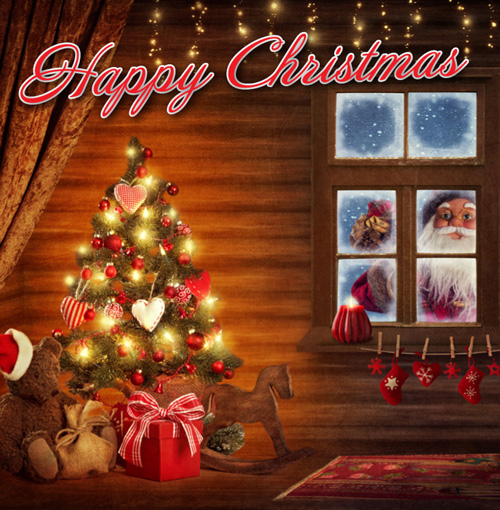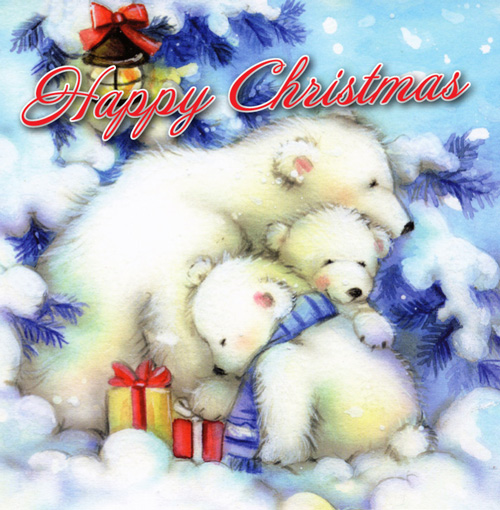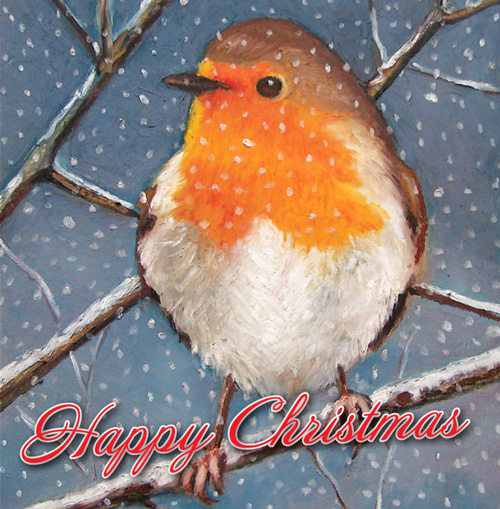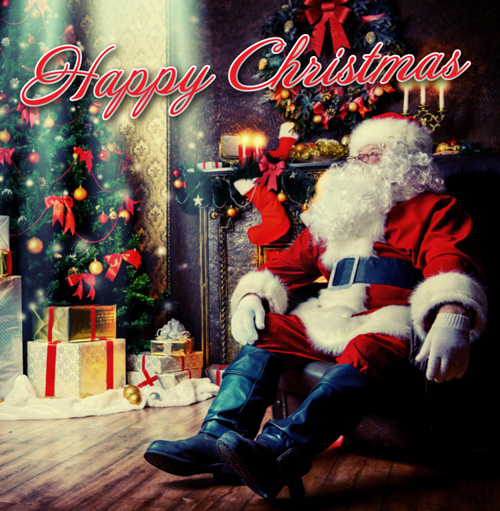 The Jack & Jill Traditional Range of Christmas Cards are offering you a stunning collection of 6 different classic designs to suit everyone's taste. Cards are only €6 per pack with each pack containing 12 cards and envelopes which will be delivered to you at no extra cost, courtesy to our charity partner, DPD Ireland.
Contemporary Range
These unique Christmas Cards, commissioned from six leading Irish illustrators, also contain humorous or thought-provoking messages inside to accompany each design.
Each pack contains 12 cards with 6 different designs which will be delivered to you at no extra cost, courtesy to our charity partner, DPD Ireland.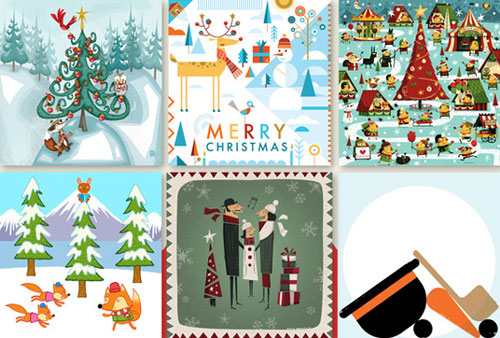 Please meet the six Irish illustrators who were invited by Jack & Jill to create a Christmas card design!
We would like to introduce them – and their workplaces – to you…
PETER DONNELLY

Dublin-based freelance illustrator with a lot of experience as a film animator. Over this time he has developed a distinctive style influenced by a love for mid century design, folk art and vintage print. Peter's work is used extensively throughout advertising, packaging & children's books.
---
STEVE SIMPSON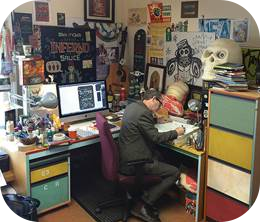 One of Ireland's leading illustrators, Steve is renowned for his hand lettered packaging design, whimsical characters and illustrated barcodes. His distinctive style, inspired by the art & crafts movement, 50s advertising and folk art has appeared on everything from a 1" postage stamp to a 200ft screen in Times Square. He works in Dublin.
---
DERRY DILLON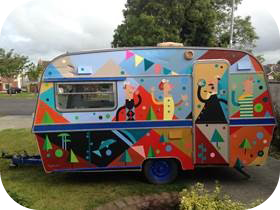 Carlow-based Derry Dillon has many years' experience in children's book illustration, educational publishing, lecturing in NCAD and generally just making stuff – three dimensional cartoons, using canvases as diverse as upright pianos or vintage caravans.
---
MARTIN BECKETT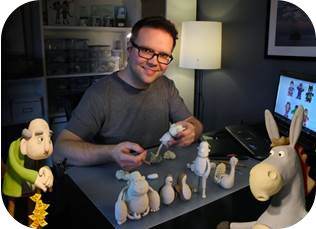 Martin has been working as an illustrator and designer for more than 12 years, using paper, plasticine and pixel to create his work. His creative space, One Tree Studio, is one of the most dynamic design businesses in Ireland.
---
CHRIS JUDGE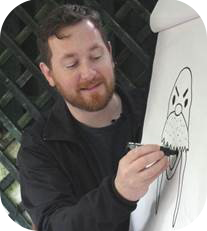 In 2011 Chris's first picture book, The Lonely Beast was published in Ireland, the UK, the US and across Europe. It went on to win the Irish Children's Book of the Year 2011 in the Bord Gáis Energy Irish Book Awards and has been followed by two Beast sequels. He has collaborated on books with Roddy Doyle and David O'Doherty.
---
THE PROJECT TWINS

The Project Twins are James and Michael Fitzgerald, a Cork based graphic art duo who are creating some of the most exciting illustrative and design work in Ireland. They work across a broad range of disciplines including design, print-making, painting and three-dimensional work. They turn every idea on its head.
---