Overindulged a little this Christmas?
Making a New Year's Resolution?
Looking to shed a few kilos and put a spring in your step before the clocks spring forward again?
Want to simply feel fit and healthy?
Then why not join us to LOSE KILOS & GAIN EUROS for Jack & Jill
this January and February and shed those kilos while supporting profoundly sick children in your community at the same time?
Not only are you doing something for yourself but you will be supporting Jack & Jill children nationwide who are born with or develop brain damage as well as children up to the age of 4 who require palliative care to be nursed and cared for in their own home…. a fantastic undertaking and challenge to start off your New Year!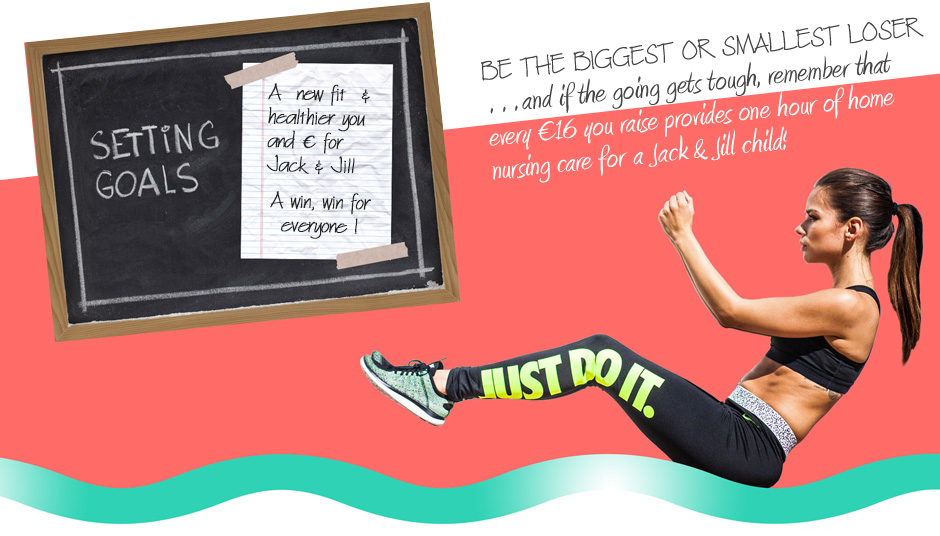 How it works
Simply register online and receive your
sponsorship pack which includes:
a Jack & Jill t-shirt
a sponsorship card
a tasty power bar treat
a copy of "Fabulous Jelly" by Susannah Healy who shares her weight loss secrets and tips.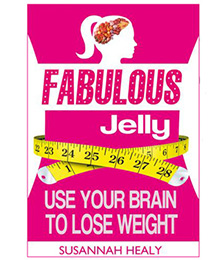 The Ask
Encourage family, friends, work colleagues and anyone you can think of to sponsor you for every kilo you lose or simply just to make a donation, big or small to help you towards that goal!
You can also set up an online fundraising page
(Everyday Hero, iDonate, Justgiving)
– a simple and easy way to receive sponsorship from friends and family anywhere in the world.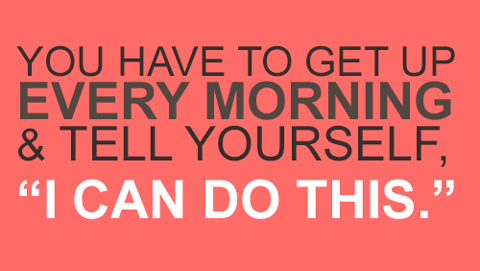 Training Tips!
Personal Trainer, Ger Conroy from Ger Conroy Fitness in Mulhuddart Village, Dublin 15 has given us some valuable tips to motivate and encourage you with your challenge
Downloads
Campaign POSTER
Campaign LOGO
Jack & Jill LOGO
HELPFUL SUGGESTIONS
Operation Transformation sweeps the country in January and February. Tune into RTE One each week for lots of tips, advice and encouragement to help you with your own challenge and perhaps follow your own personal favourite participant…….
Encourage your local gym, dance class, walking/running/cycling club to support the campaign to attract further participants. We'd be delighted to provide posters to advertise the campaign within the club.
Link into your local outdoor activities….. also a great opportunity to meet new friends in your area!
Keep in touch
We'd love to hear and share your stories on our website….. email edelle@jackandjill.ie
Wishing you the very best of luck with your personal challenge and a BIG THANK YOU from Jack & Jill!
---
Thank you to our partners: