Support Jack & Jill
Christmas Ideas
Each year Jack & Jill Foundation needs to raise €3.5M to provide our services. It is only through the generosity of the public and our loyal supporters that we can continue to do this. 2017 marks our 20th Anniversary and below are some ways you can help us this Christmas to bring our special year to a close.
Thank you and Happy Christmas from all the team at Jack & Jill.

Incredible Christmas Cards Choice!
For our supporters Christmas time is one of the best opportunities to share their love and compassion with their family and friends by sending a Jack & Jill card … for that reason and to give you more options, we are now offering 3 amazing ranges of cards: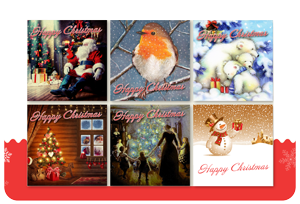 Traditional Range
A classic and very popular range of cards to suit everyone's taste; €6 per pack with 12 cards and 6 different designs!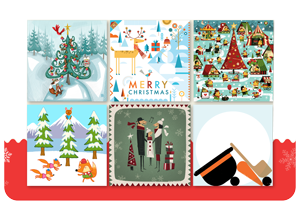 Contemporary Range
Six leading Irish illustrators were invited to create a Christmas card each with humorous or thought-provoking messages! €6 per pack (12 cards).
Jack & Jill 'Find a Diamond' Candles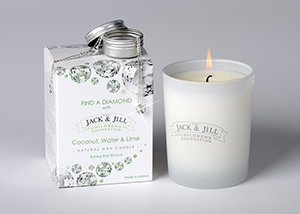 Scented Candles with a difference that make really beautiful Christmas presents!
Irish made from 100% natural wax, each candle contains a diamond costume jewellery pendant, with 2 candles containing the codes for TWO REAL DIAMOND PENDANTS! With 2 fragrances to choose from in Red Dahlia and Coconut, Water & Lime and priced at just €19.95 – light up someone's life this Christmas!
Available Online, from the Jack & Jill office on 045 894538 or from selected Avoca Stores.
Celine Byrne – O Holy Night CD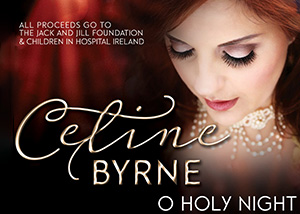 Internationally acclaimed Irish Soprano, Celine Byrne, performs one of our Christmas favourites "O Holy Night" especially for The Jack & Jill Children's Foundation and Children in Hospital Ireland accompanied by the RTÉ Concert Orchestra.
Priced at €2.99 and available to purchase from our online store or download, Celine's compelling rendition is a must to add to your Christmas music collection and makes a wonderful stocking filler.
Christmas Reading
The Pivot by Eddie Hobbs
Serious reading this Christmas to get us all prepared for 2018!
Available here | priced at €20
Eddie has kindly donated ALL proceeds from The Pivot to Jack & Jill. A very interesting read for the financial gurus, or purse string holders amongst us.
No Place Like Home
This collection of 29 Christmas stories from people like Niall Quinn, Terry Prone, Pat Hickey, Maeve Binchy, Eddie Hobbs and Cathy Kelly describing the true meaning of Christmas is varied and colourful and will warm the very cockles of your heart.
Priced at €5 and available from the Jack & Jill office on 045 894538 or online, this is a great book for a great price.
Jack & Jill – The Story of Jonathan Irwin
The fascinating and tragic story of the man behind the Jack & Jill Children's Foundation. Available from the Jack & Jill office on 045 894538 and online.
Priced at €16.99, this makes a perfect gift for all those book lovers!
A Song For
Jack & Jill
The brainchild of Michael Gleeson, CEO of ISS Recruitment and Director of North Kildare Chamber, and through his love of music coupled with his recently established label Downda Road Productions, this charity album featuring up and coming singer/songwriters, priced at €5 is available from our online store.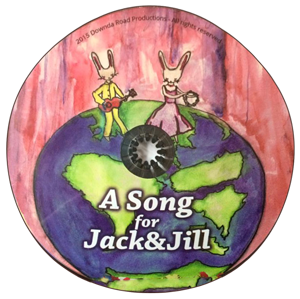 CD also available available to download from Amazon or iTunes..
Jack & Jill Charity Shops
Support our Charity Boutiques in Newbridge, Naas, Arklow, Kilkenny, Wicklow and Carlow by donating any unwanted items
(except electrical).
Call in also to "bag a bargain" and do some Christmas shopping!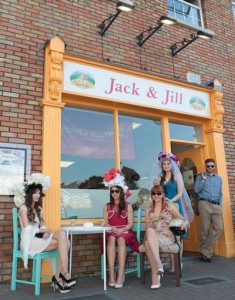 More Christmas Fundraising Ideas…
Host a Christmas Jumper Day, do a Raffle in the office or a Gift wrapping service… or organise a Run… there are plenty of ways you can support us over the Christmas!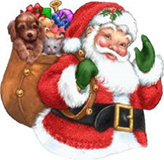 ---