Remembering Our Little Ones
Today is our special day to remember the 663 children that have passed away under our care and have left their imprints on all our lives.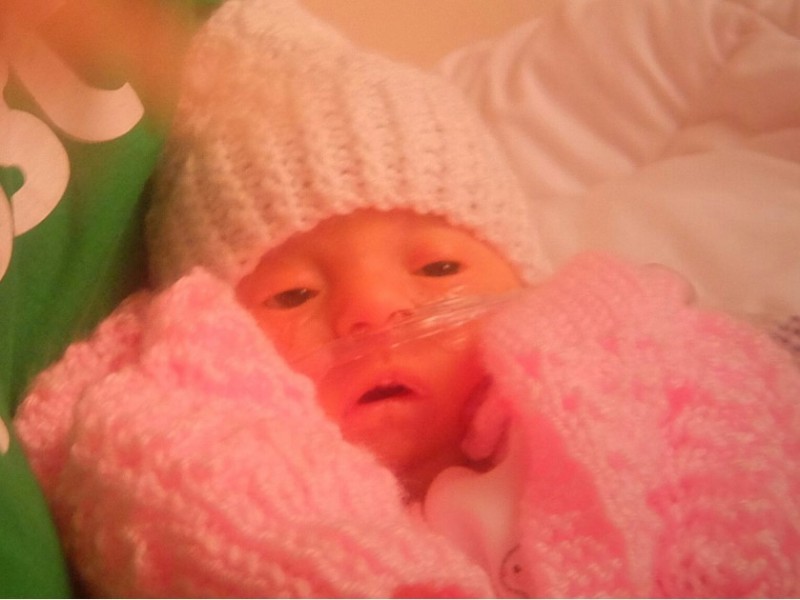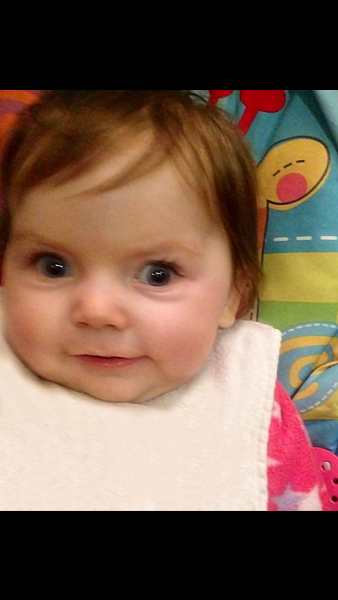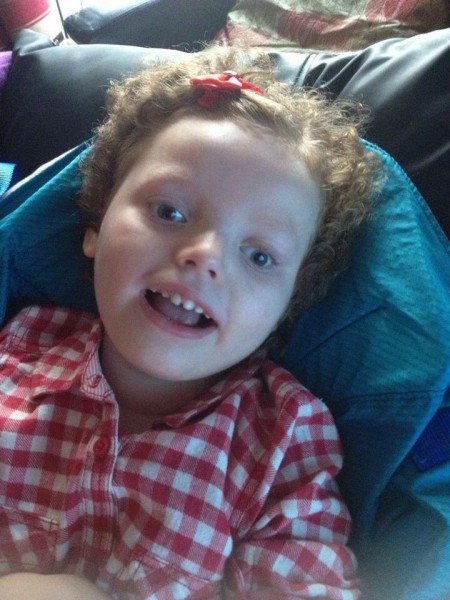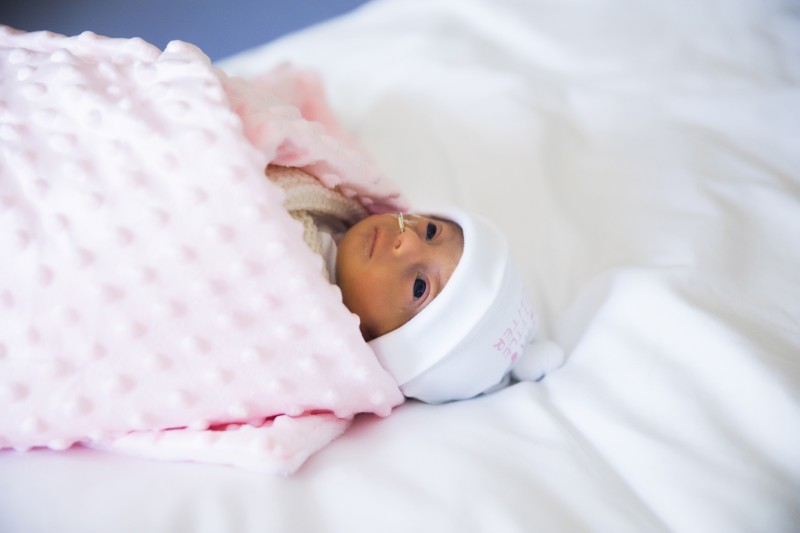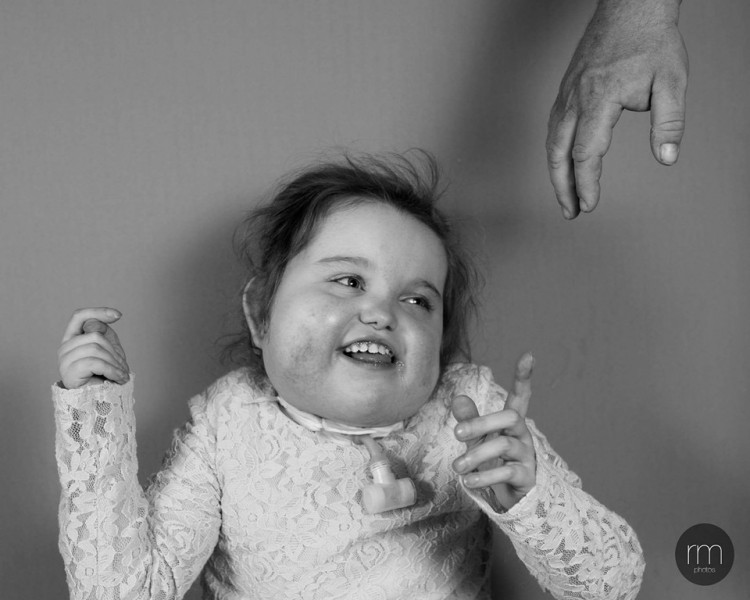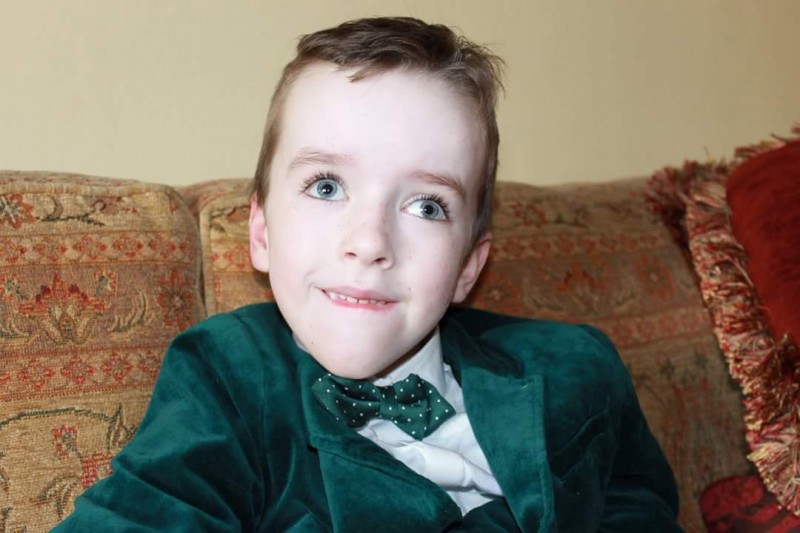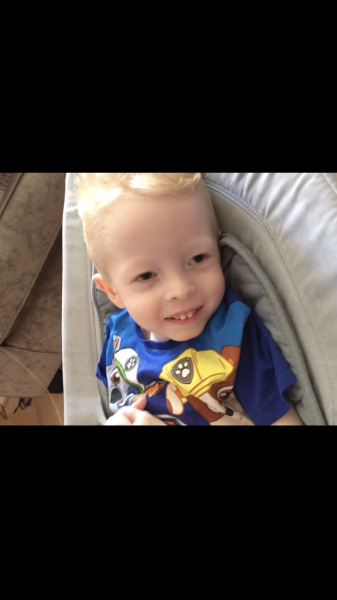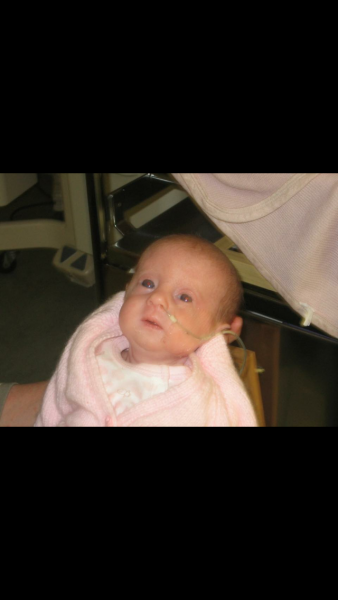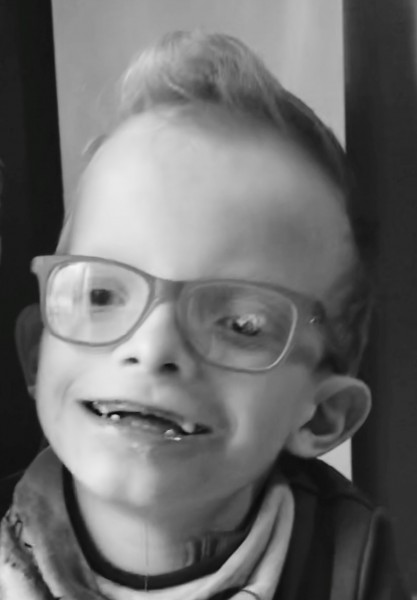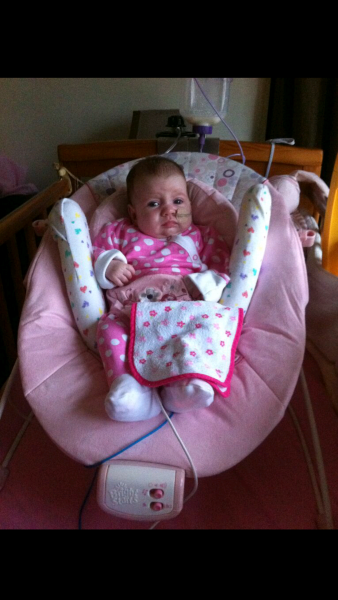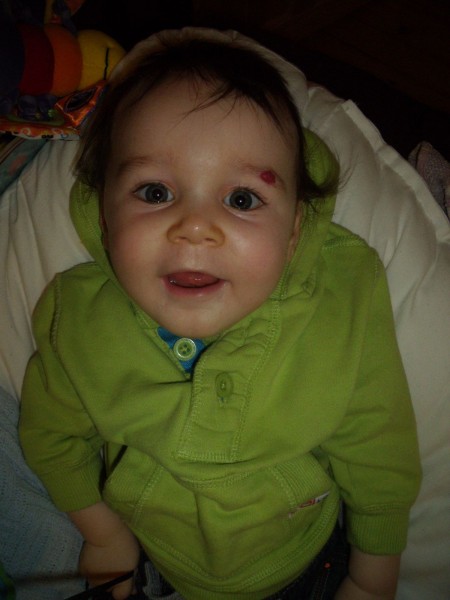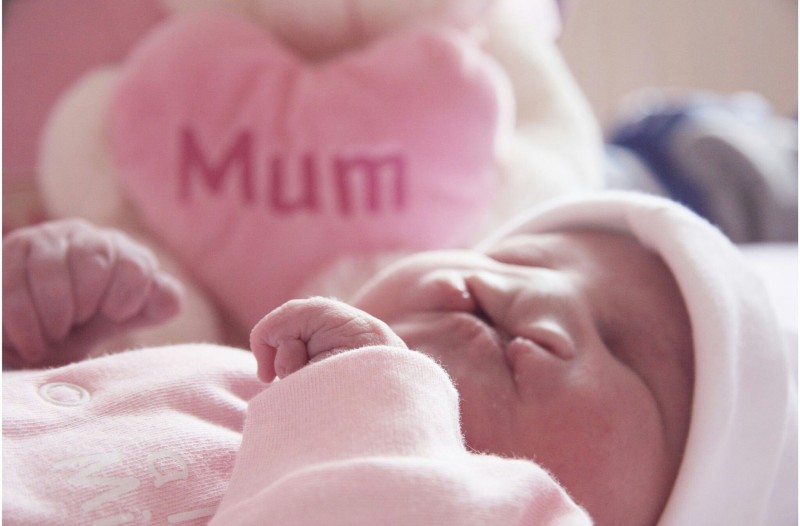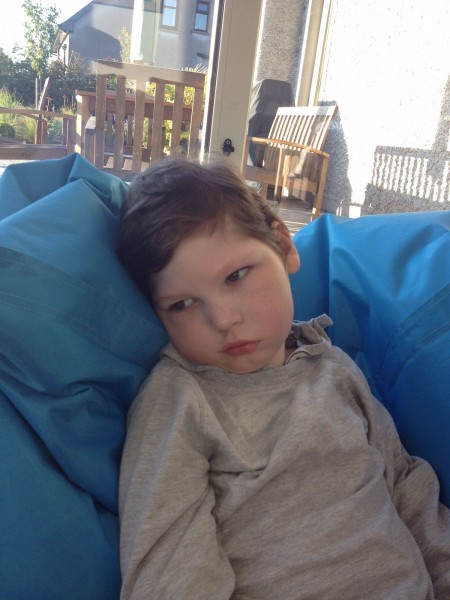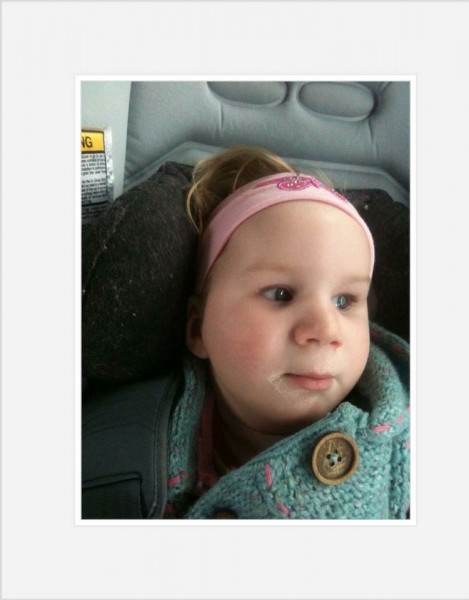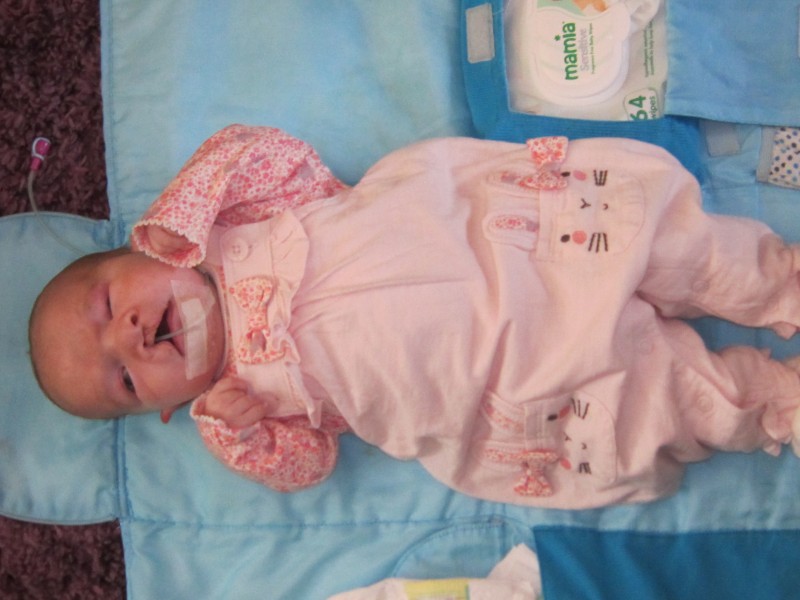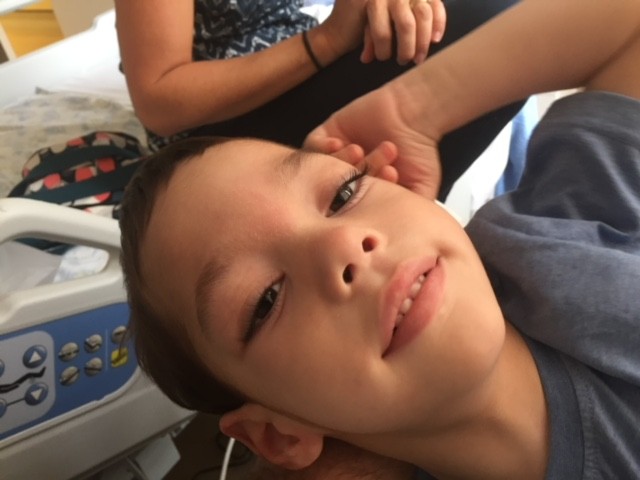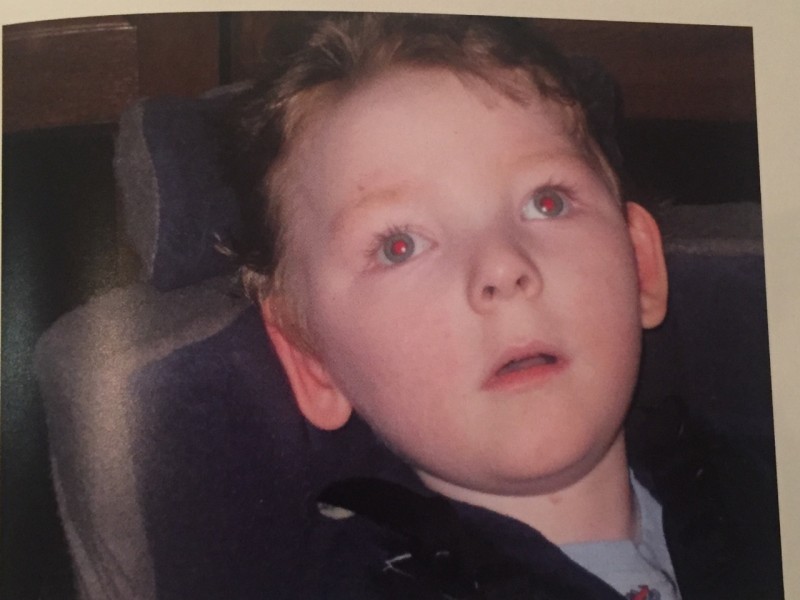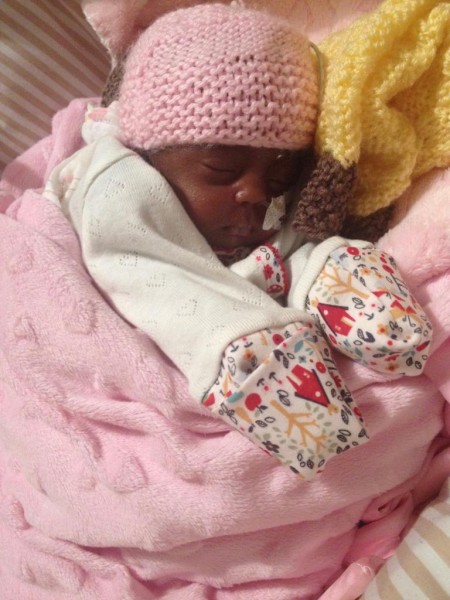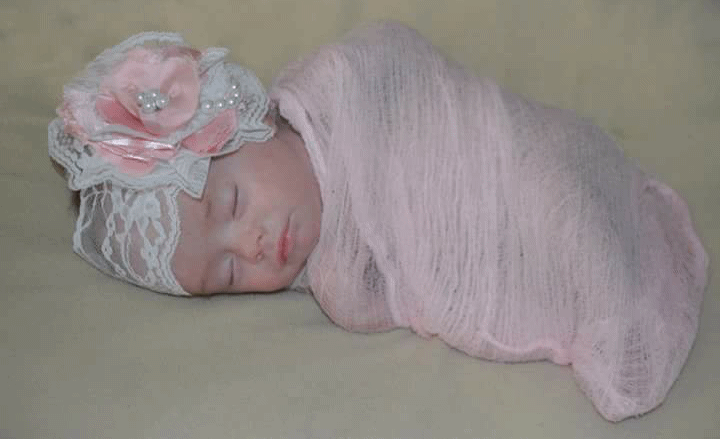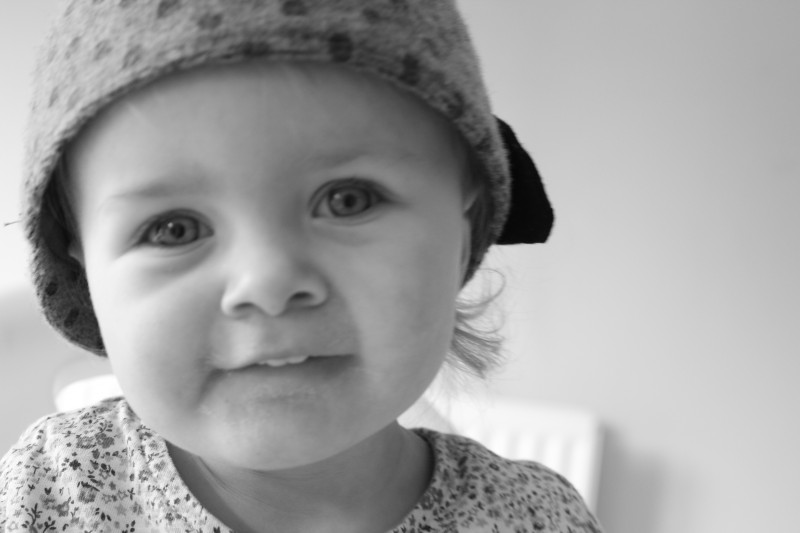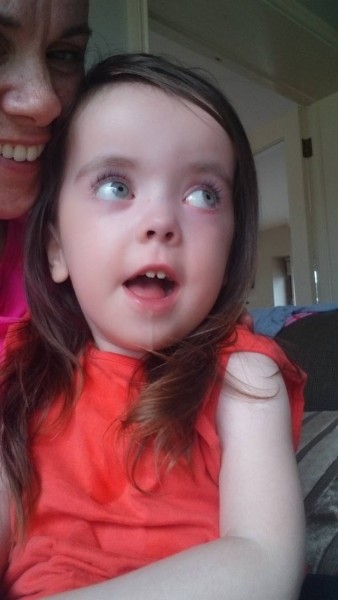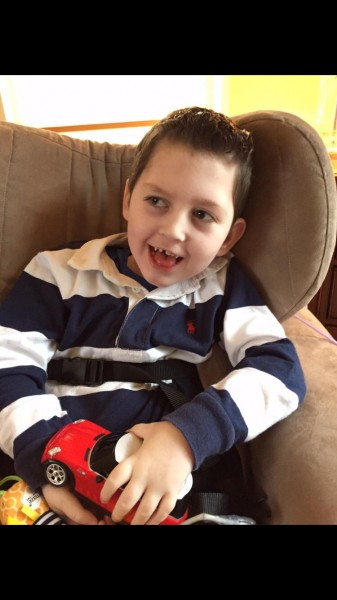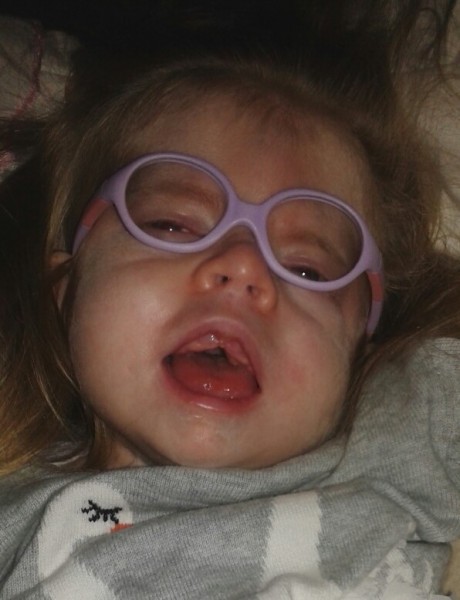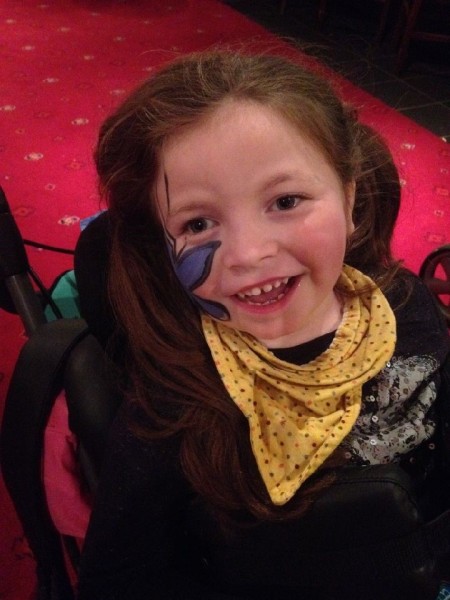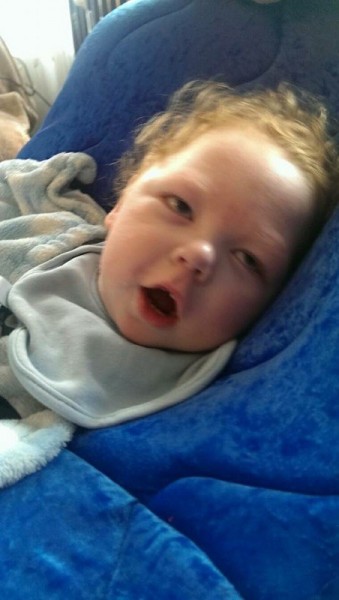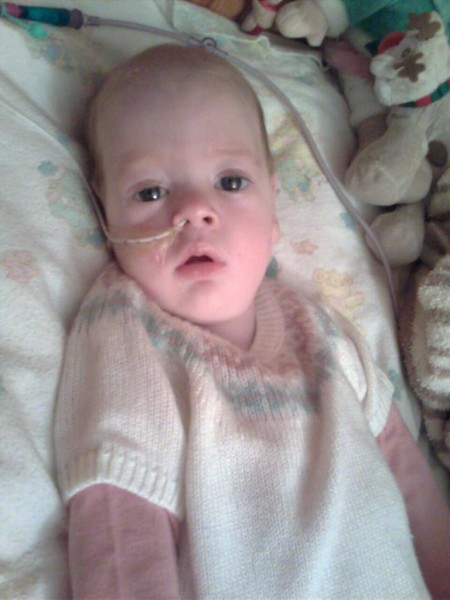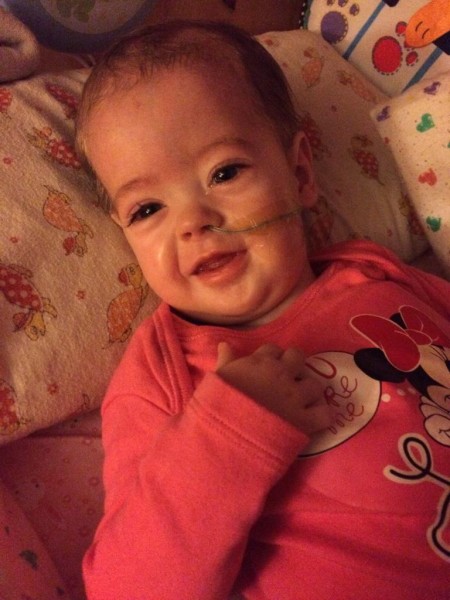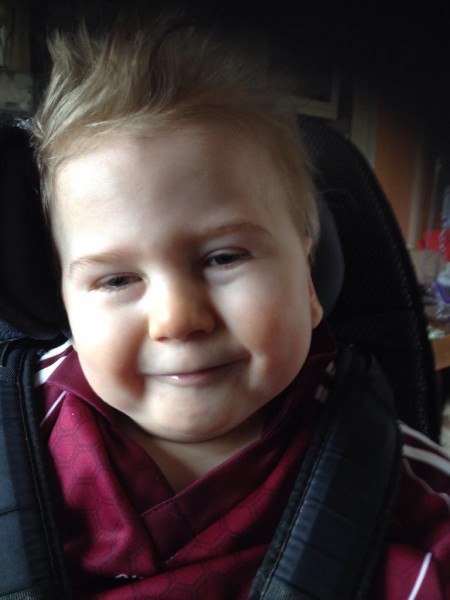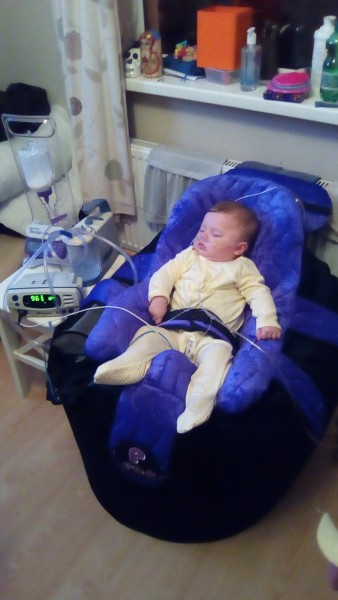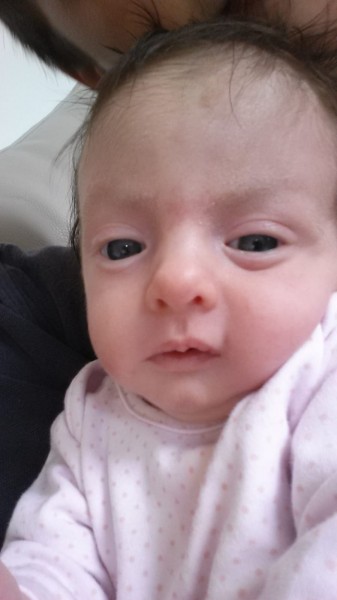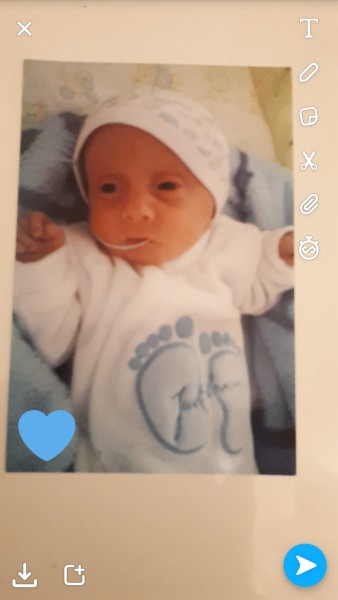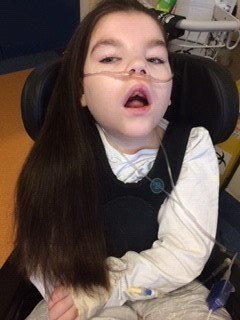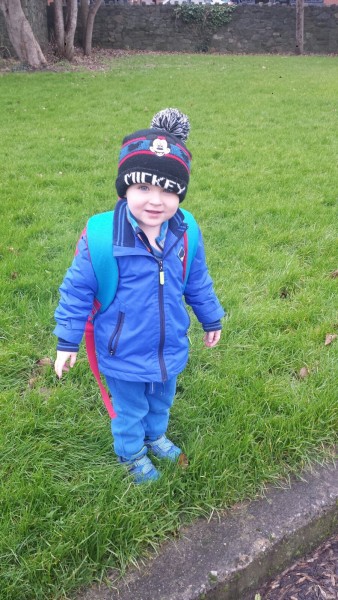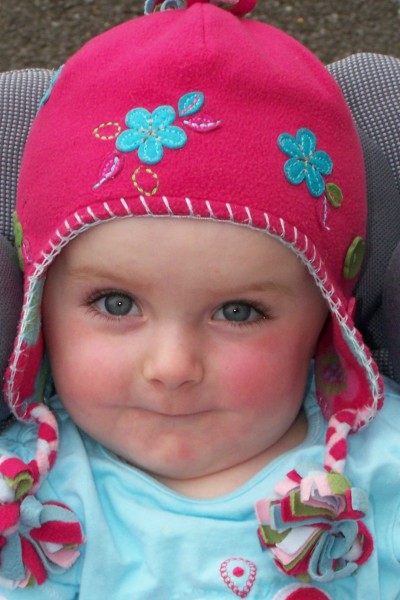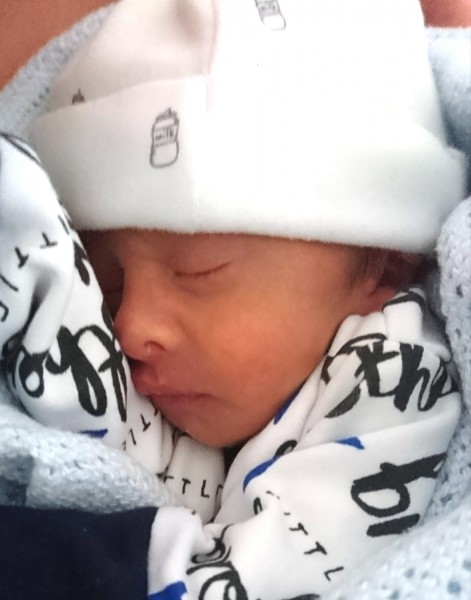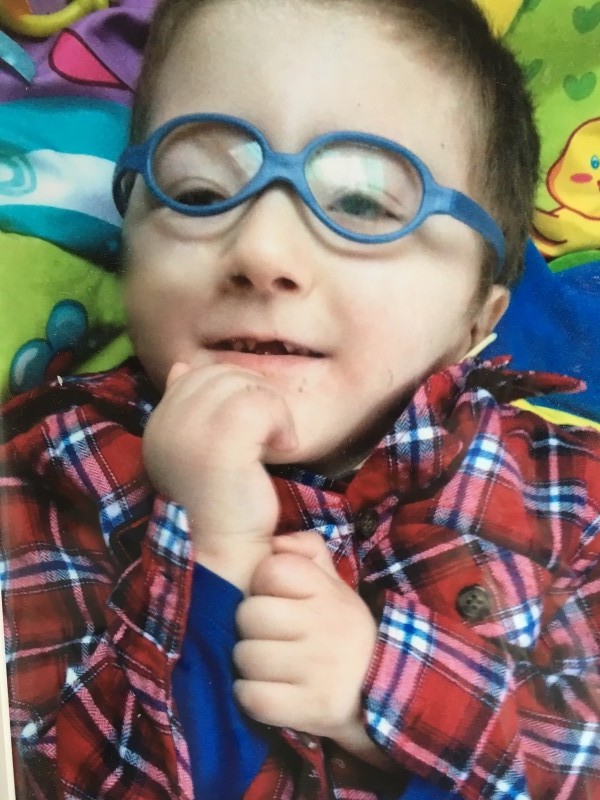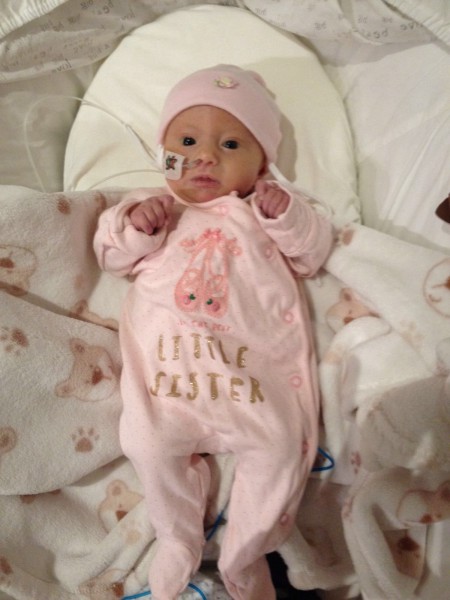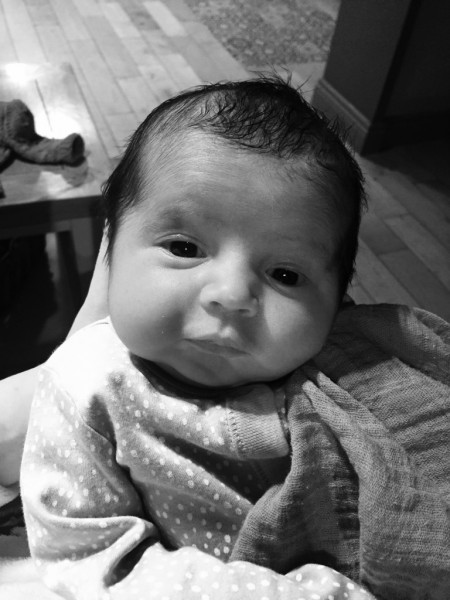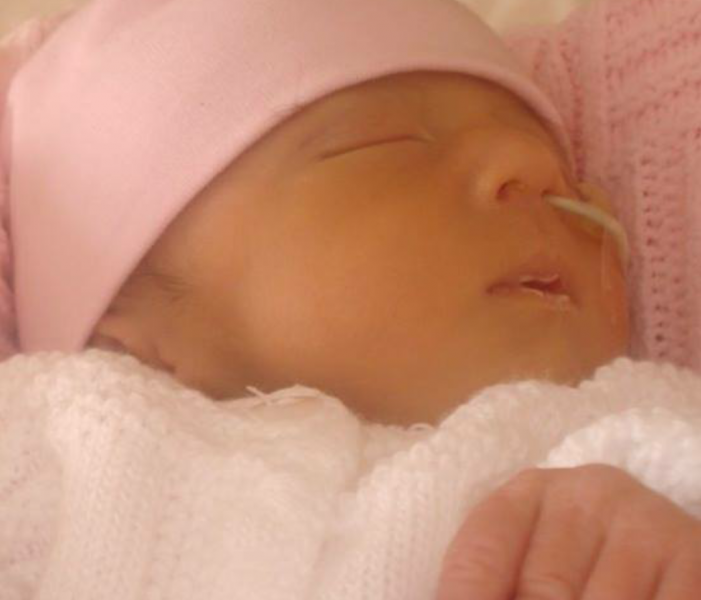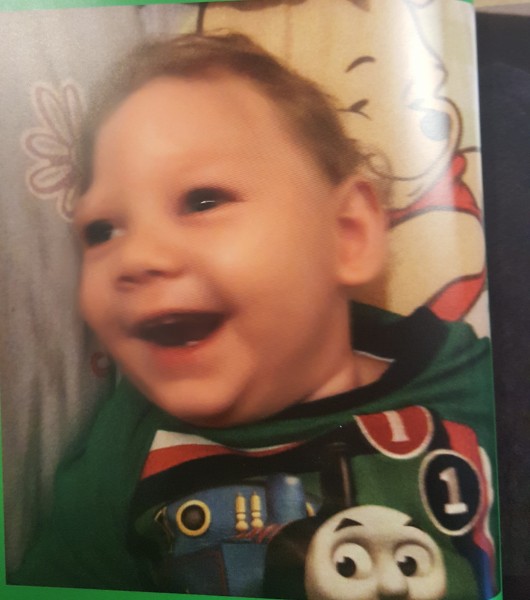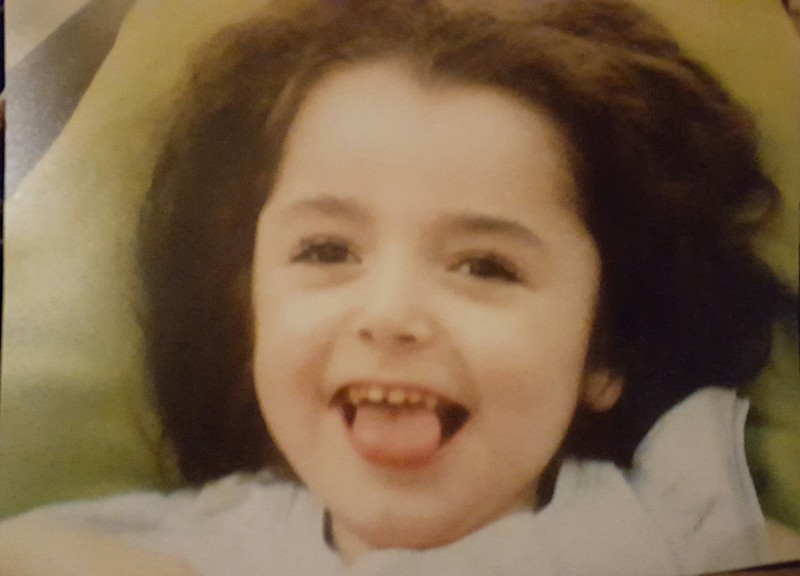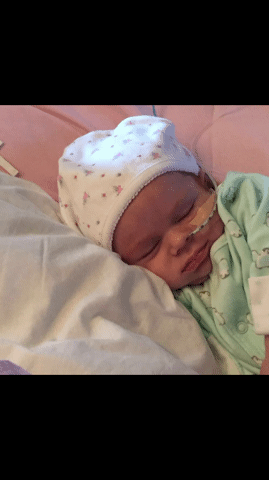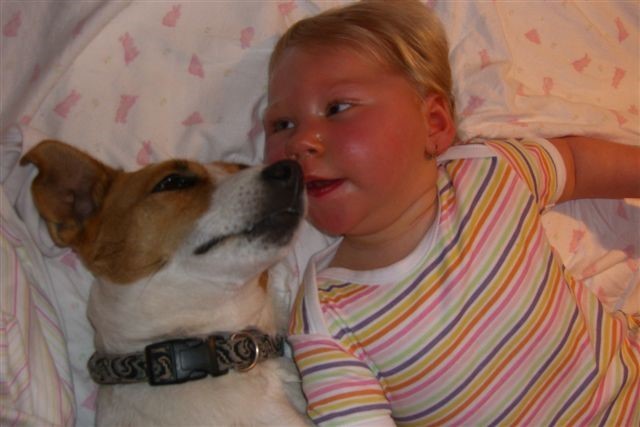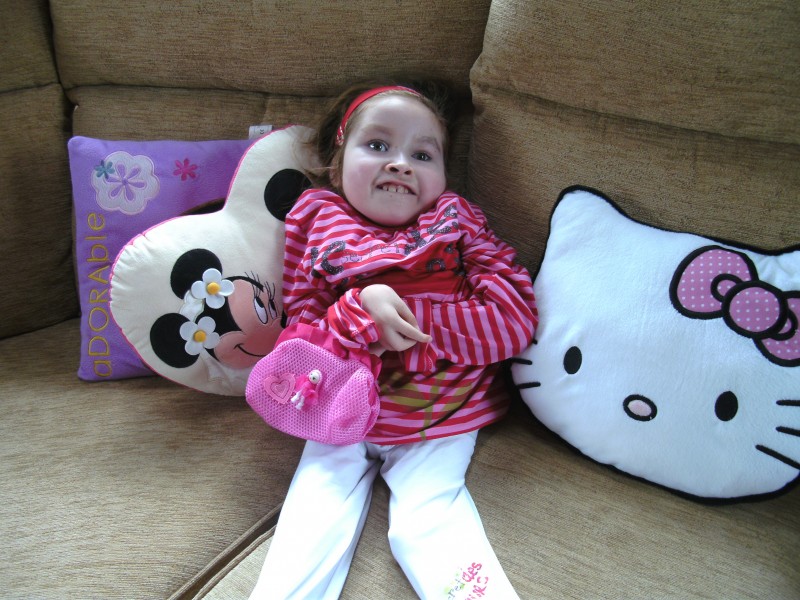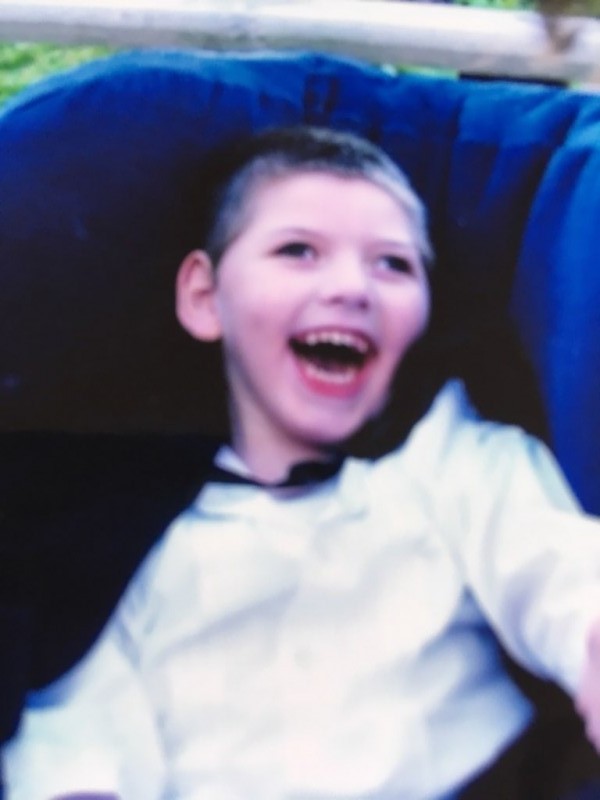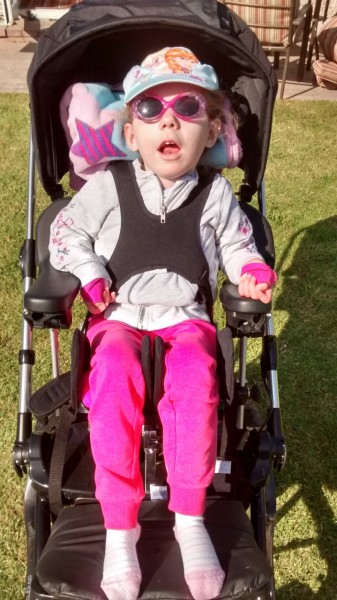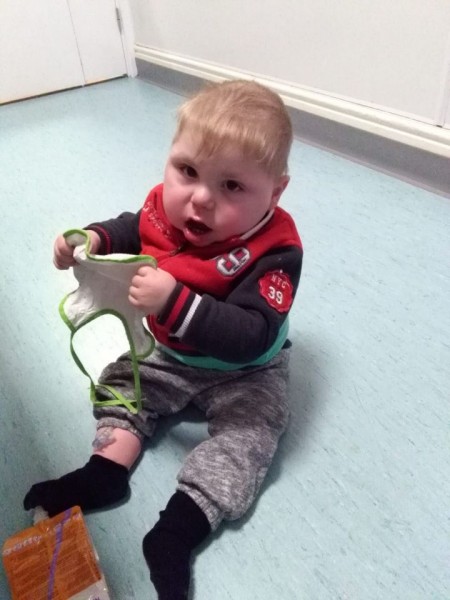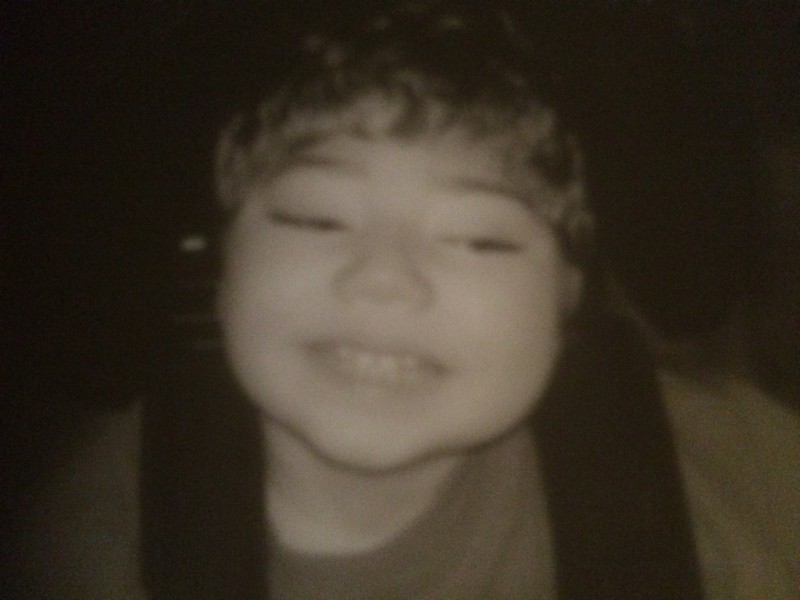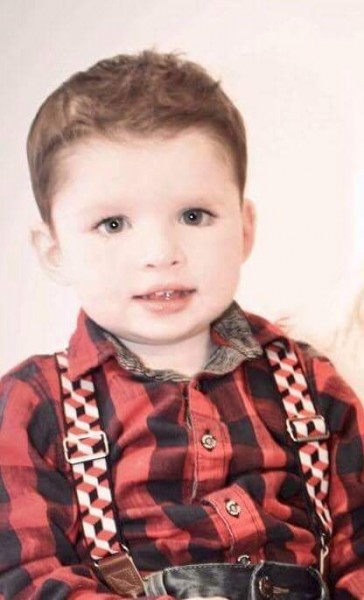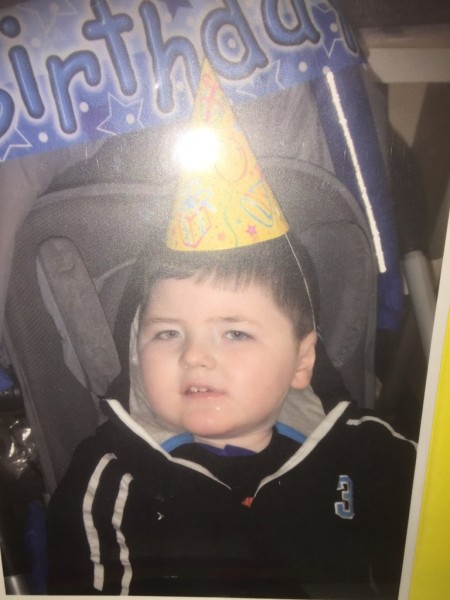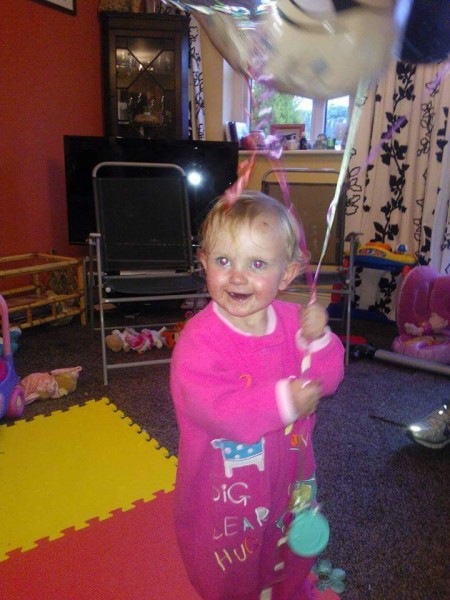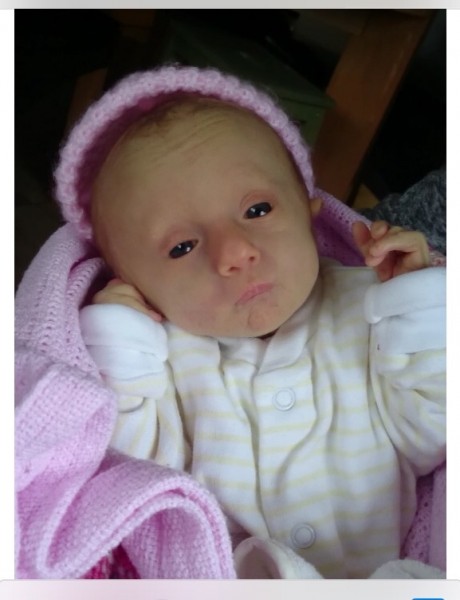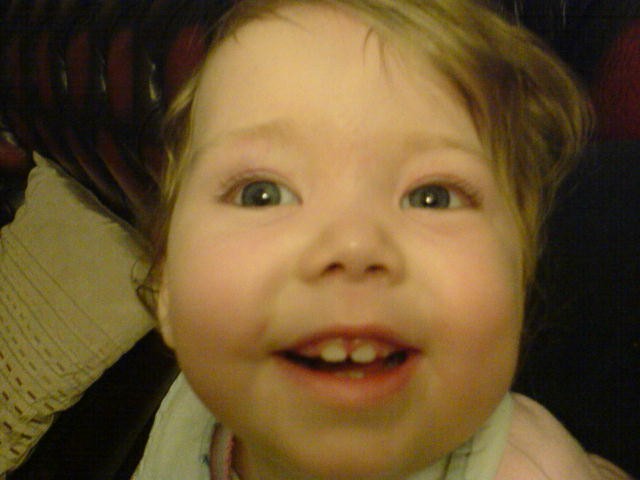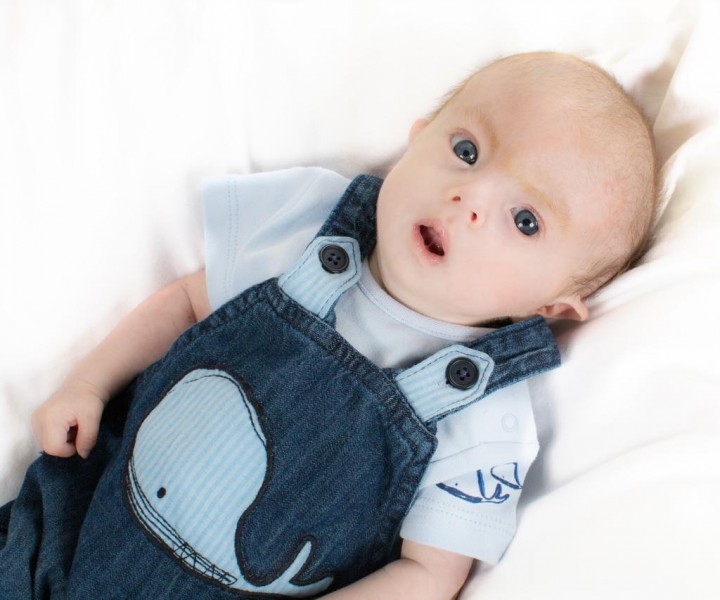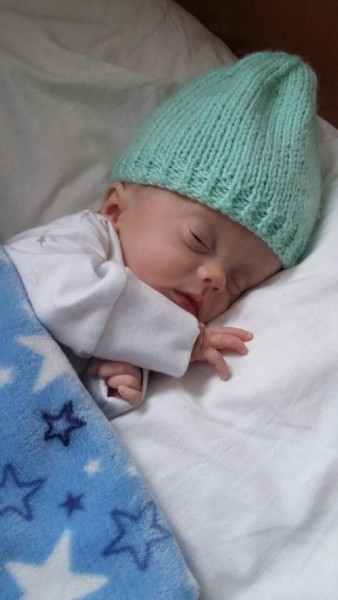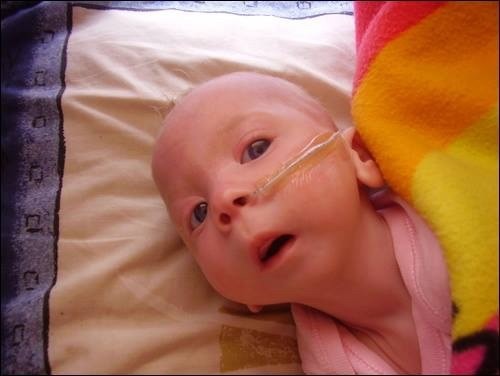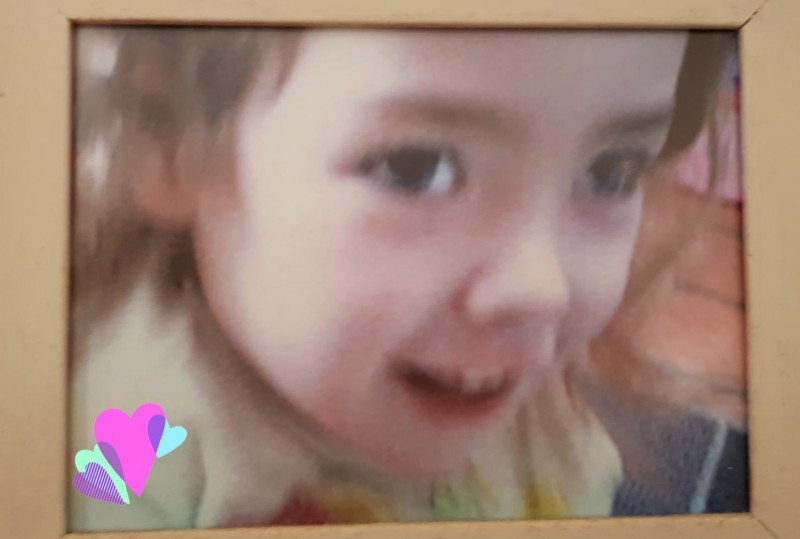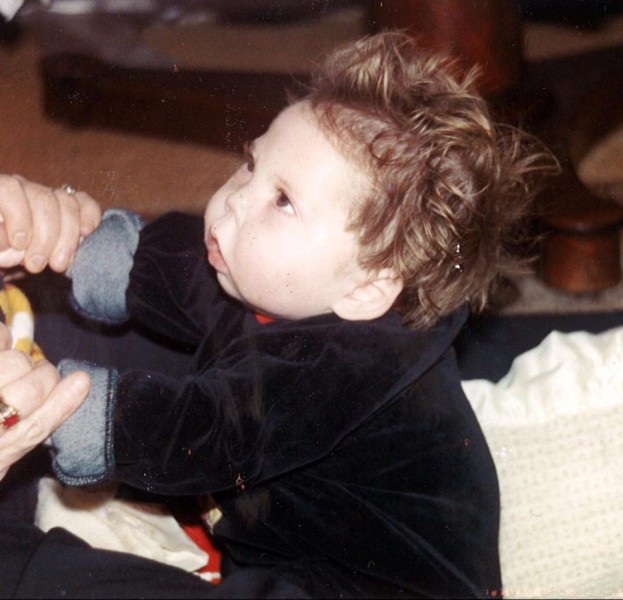 Leah McGeehan
Hope Rose Caulfield
Isabella Robb
Emma Heffernan
Luke Collins
Muireann Dunne
Erin Curran
Tadhg O'Regan
Mary O'Sullivan
Katie Lovett
Darragh Griffin
Rahma (Grace) Musa
Megan Farrell
Victoria Thompson
Grace Einin McCormack
Logan Whelan Kelly
Sophie Kelly
Jack Linnane
Lily May Stanley
Robin Malone
Ava Carrigan
Lillian McCarthy
Tom Birchall
Orla Trearty
Ciaran Mountaine
Saoirse McMullan
Darren Mellows
Zoe Walsh
AJ McHale
Alice Rose Zimmer
Jack Irwin
Oran Nibbs
Killian Moran
Tess Duff
Isobell Duff
Jake Connolly
Aine Hill
Annabelle Kehoe
Liam Hall
Megan Crowley
Katie Rose Rodgers
Cillian Browne
Lotti McGlynn
Ellie Hynes O'Brien
Evan Tighe
Alicia Kielt
Tuiren O'Toole
Danny Reid
Sam Nolan
Bobby Priestley
Mary Cunningham
Marianne Kelly
Harry Redmond Mooney
Thomas McKemey
Jacob Tracey
Roisin Glasmacher
Jack Ward
Ciara Hosey
Emily Mikitova
Charlotte Bates
Jack Crossan
---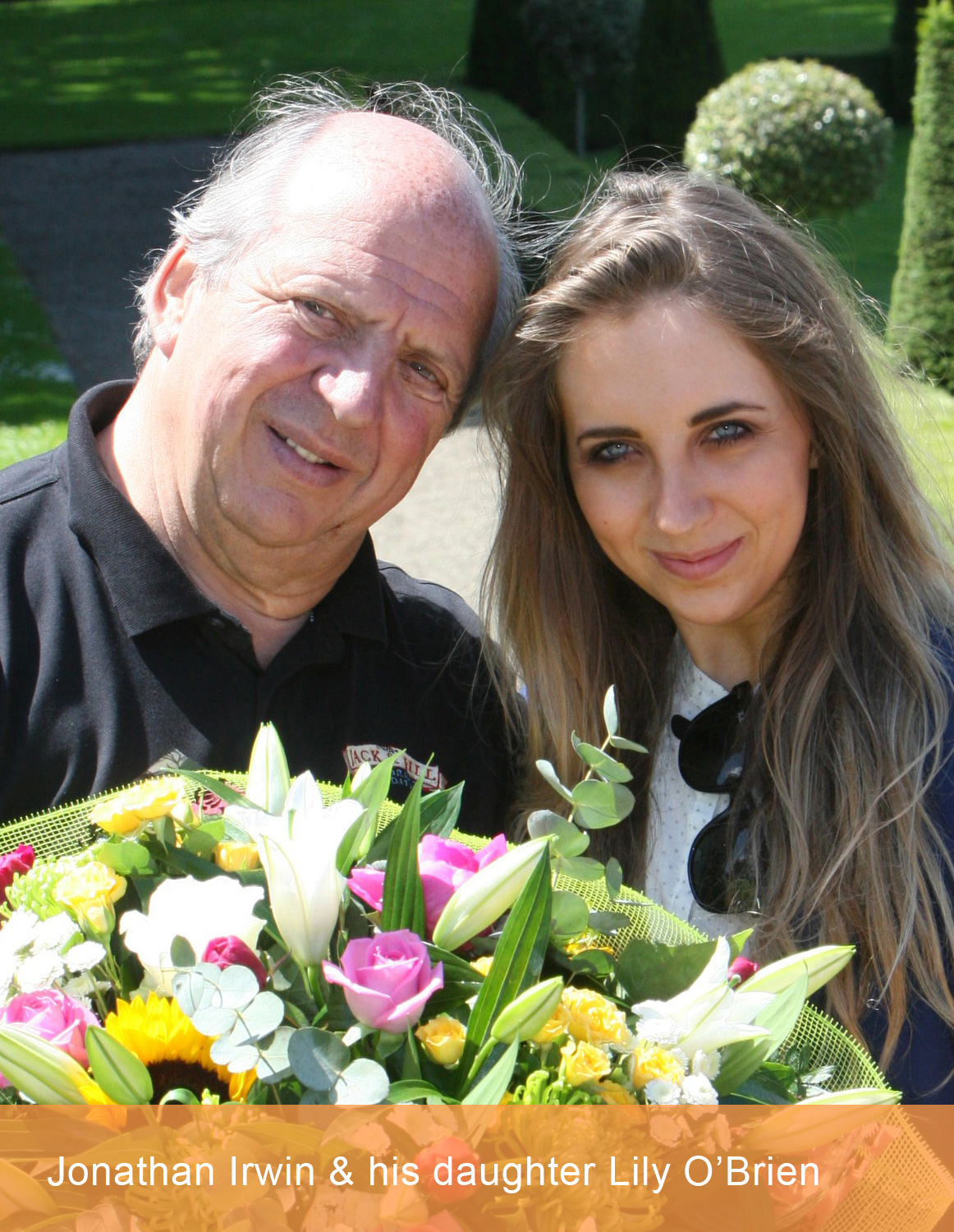 A message from Jonathan Irwin for Remembering Our Little Ones
It is with great pride and more than a tinge of sadness that I add my son Jack's photo into Jack & Jill's album of Little Ones. Gone but not forgotten.
The beautiful photos you see today are a delegation, representing the 667 precious children who have passed away in Jack & Jill's care over the years. Each with their own story, their own footprint, their own unfulfilled potential. All leaving that indelible mark on our lives and in our hearts forever.

While we remember them every day, this Remembrance Day is a first for Jack & Jill. It is a day to remember all of our little ones. Every single one of them, whether they lived for an hour, a day, a week, a month or years. These are the extraordinary characters, each with their own chapter in your family's live and in our Jack & Jill storybook.

You will have your treasured memories and I have mine. Like the one and only time that Jack laughed, a full-scale giggle. His happiness lying back in the bath, the only time those limbs of his truly were relaxed. The star like attention he commanded from his siblings, who liked to make believe he was a rally car driver by putting him into a cardboard box and blow drying his hair for a wind-swept look, along with his racing scarf.

I don't miss the medicines, the machinery, the sleepless nights. Those days were hard. The constant worry. But all that pain melts away with the strength of the memories made.

Losing a child is not something you recover from. Nor would you want to. They have taken a part of our hearts that we never knew existed. They came into our lives for a short time, but their memory is etched on our lives forever. They taught us things and brought us places that otherwise we'd never have experienced. One Daddy recently described their impact as the closest thing to God and Goodness on earth. As they truly lived in the moment. No ego. No expectation. Just unconditional love.

I am a better person for knowing Jack Irwin. It is Jack's legacy that led me to setting up the Jack & Jill Children's Foundation and walking some of your journey with you. Today I salute and remember my son – the navigator – and I join you in remembering your child too.

Thank You.
---
If you are a Jack & Jill parent and you would like a picture of your child on this page
please get in touch with your nurse.
[soundy button]