Information for Professionals
Nurses Area
The Jack & Jill Children's Foundation provides home respite for children up to five years of age who suffer from severe developmental delay and associated problems. The Foundation provides direct funding to parents enabling them to purchase care. We fund a maximum of 64 hours of home nursing per calendar month (a max of 80 hours for Palliative care) -, per family and we cover all 26 counties.
Our home nursing service has made a significant difference in the lives of many families coping on a daily basis with the needs of their sick child. While the love and care parents give to their sick child is unconditional, it can also be exhausting in the extreme.
FAMILIES NEED RESPITE!
---
*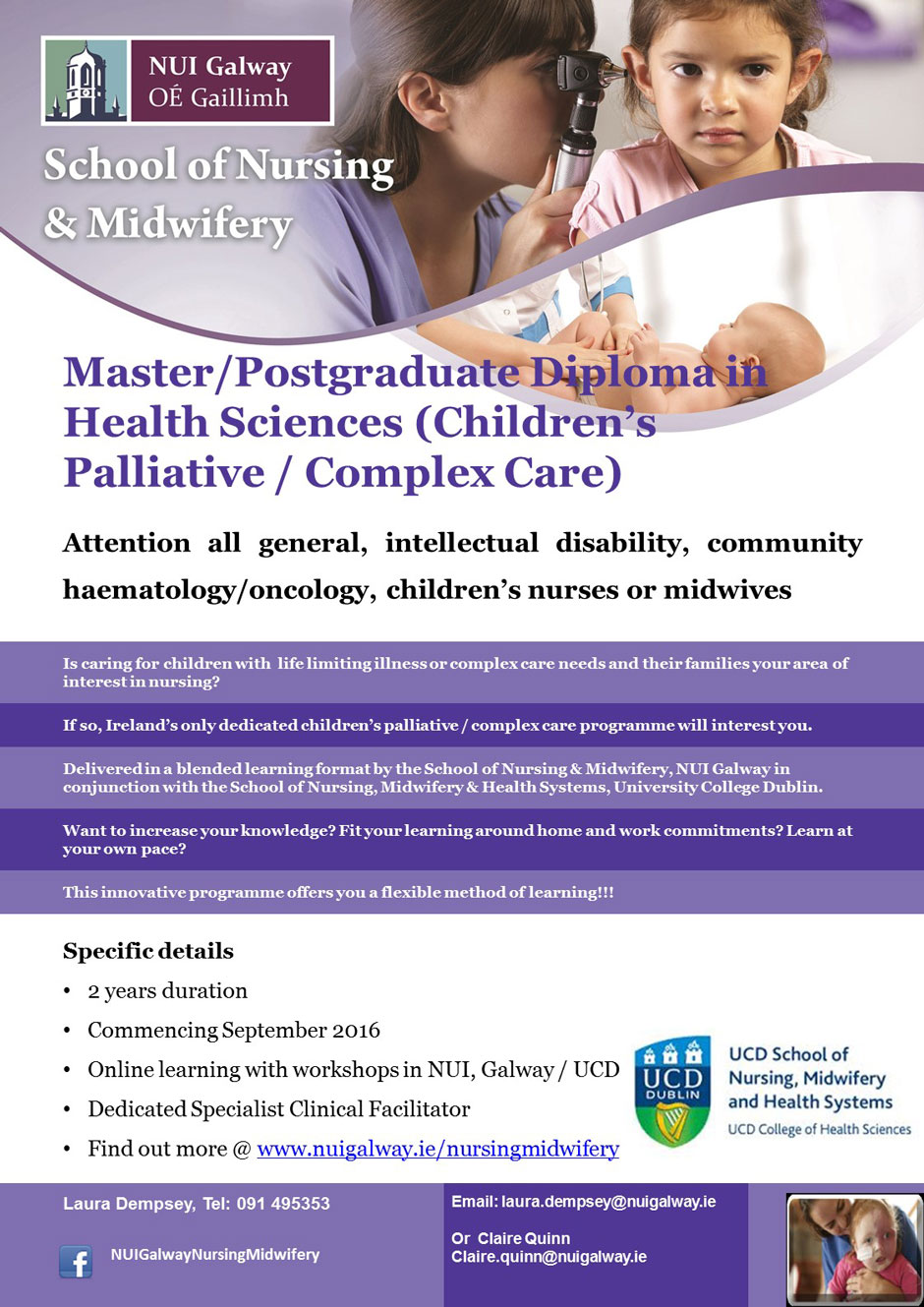 ---