Can You Make It Through?
Why not go through hell and back for Jack & Jill…
Hell & Back is the country's largest and most popular obstacle course run which combines various elements in a 10k-15k trail including crossing rivers and lakes, climbing hills and mountains and crawling through bogs and swamps.
While this tough challenge pushes your limits to extreme it is also a brilliant way to raise money for worthy causes and we hope that you'll consider us and support families of babies with brain damage nationwide!

UPCOMING EVENTS:
• H&B Hercules
Sat 16th May
• H&B Apollo #1
Sat 13th June
• H&B Apollo #2
Sun 14th June
• H&B Titan
Sat 12th Sept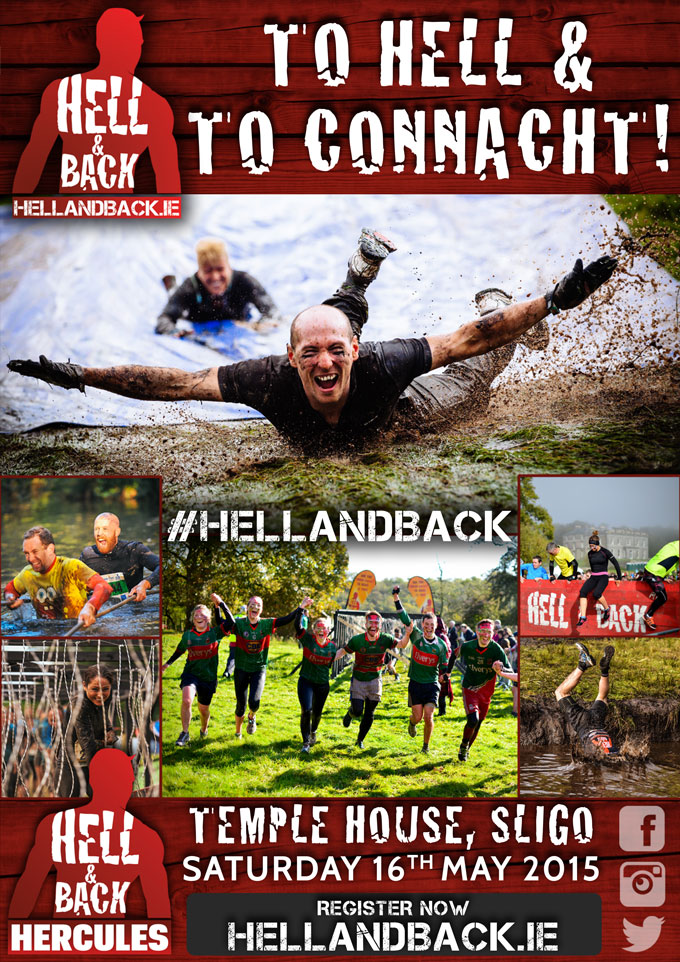 If you're already registered for Hell & Back and want to raise money for Jack & Jill please let us know so we can send you a sponsorship card. For details please contact Edelle on 045 894 538 ([email protected])