Next Thursday 16th May Jack & Jill is holding the Annual Golf Classic 2013 at Mount Juliet.
On the Evening 2 items of interest to Sports Fans will be sold at Auction:
Jim Bolger has donated the Breitling Watch he received as the Trainer of the Epsom Derby Winner, New Approach, together with a framed Photograph, Racing Plates, Pedigree Sheet and his Autograph together with that of Kevin Manning's.
The other Item is an Egg bought at the Four Seasons Auction after the Big Egg Hunt and gifted back to Jack & Jill. Titled "Free Range" it is grass covered topped off with a tee and golf ball signed by Rory McIlroy.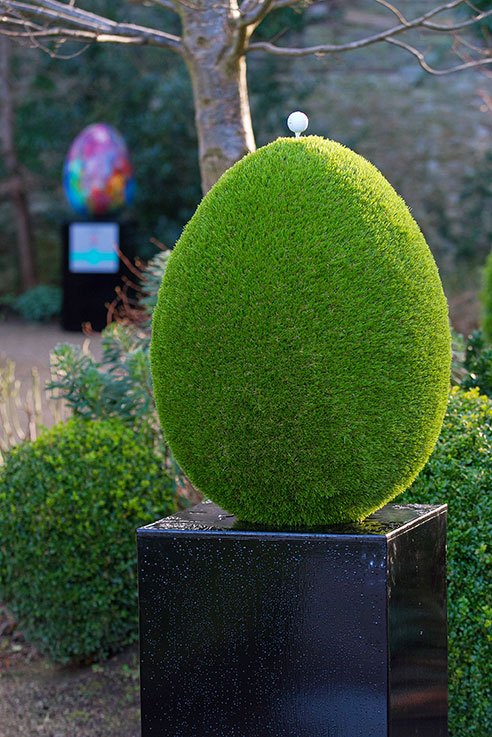 » More details about the event