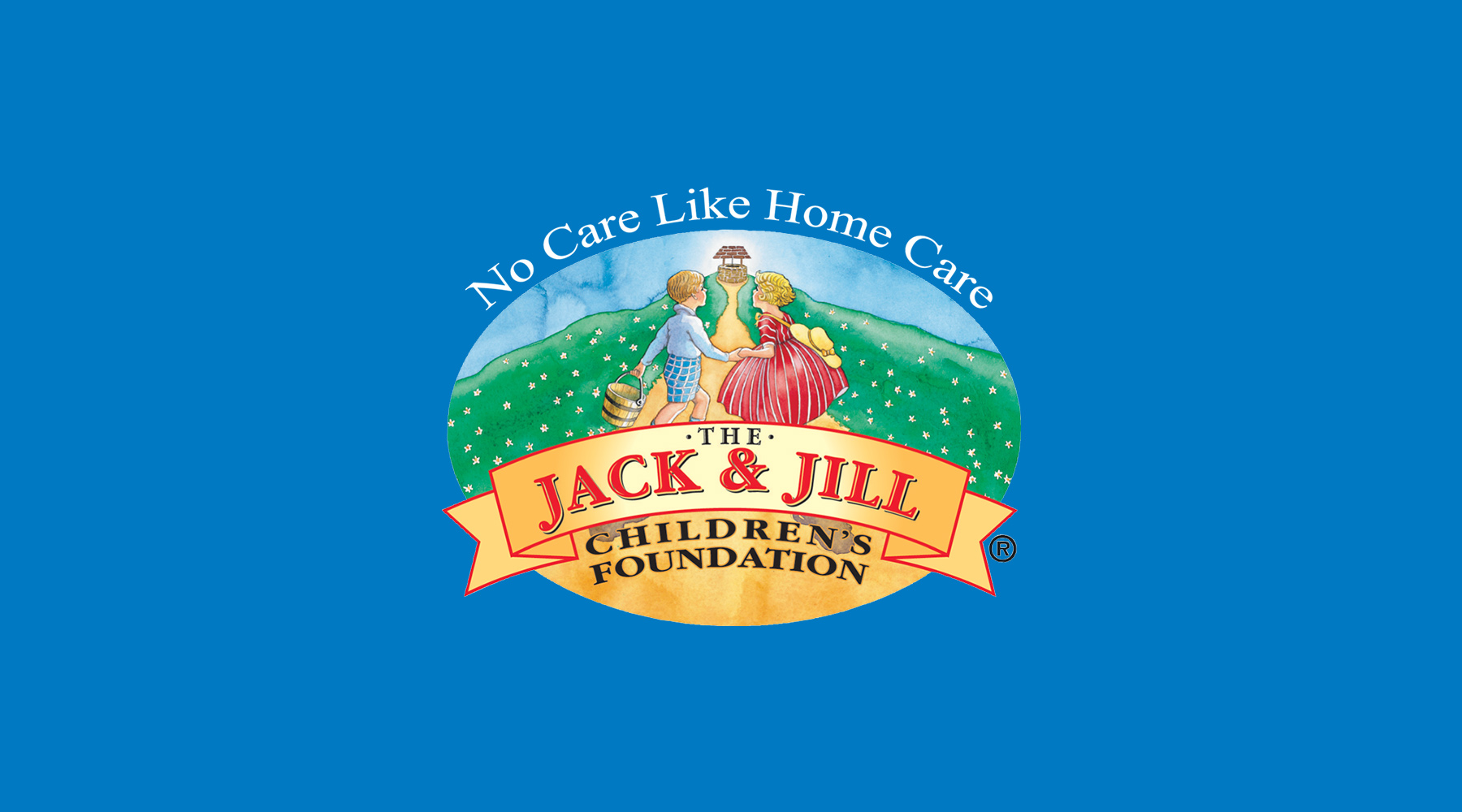 The Jack and Jill Children's Foundation is seeking a
SHOP MANAGER
| Department | Reporting To | Hours of Work | Location | Contract Type |
| --- | --- | --- | --- | --- |
| Fundraising | Area Retail Manager | 37.5 hours per week | Kea-Lew Industrial Park, Portlaoise | Fixed Term Contract |
Overall Responsibility:
To manage a Jack and Jill Boutique, in a manner, which reflects high street retail standards and maintains the professionalism and profile of the charity in all areas of operation.
Main Duties and responsibilities:
To achieve and exceed agreed sales targets
To maintain operational standards that are consistent with or exceed industry norms.
To ensure that any interaction with customers is carried out in a manner that is courteous and professional.
To maintain accurate records of all sales and payments and to ensure that agreed procedures regarding banking and cash security are always observed.
To support and proactively manage all Tus/CE placements and to recruit and support a team of volunteers.
To maintain a safe environment for customers, volunteers and staff and where appropriate to immediately report to the Area Manager any hazard that puts the safety of customers, volunteers or staff at risk.
To ensure that agreed stock management procedures are observed and that merchandising, and windows display opportunities are always maximised.
To act as a contact for Jack and Jill your shop is our window into the community and to support Jack and Jill fundraising initiatives.
Person Specification:
Good Customer Relationship Skills
Good telephone manner
Good team player
Excellent organisational skills
Can motivate self and colleagues and inspire the highest standards
HOW TO APPLY
If you are interested in applying for this position, please send curriculum vitae and cover letter including current remuneration package to: Stacey Bohanna, Area Manager, Jack & Jill Foundation. stacey@jackandjill.ie
The closing date for applications is 21st May 2019
The Jack & Jill foundation is an equal opportunities employer.