To mark the 20th Anniversary for Jack & Jill, and china being the item to celebrate 20 years, we are hosting 11 fabulous Afternoon Tea experience in some of Ireland's top hotel nationwide!

Thursday 16th February 2017

Sunday 5th March 2017

Friday 24th March 2017

Thursday 27th April 2017
Friday 19th May 2017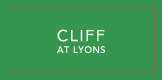 Friday 14th July 2017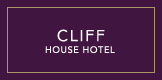 Sunday 23rd July 2017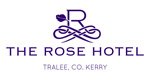 Saturday 5th August 2017

Saturday 23rd September 2017

Thursday 19th October 2017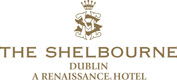 Thursday 16th November 2017
Afternoon tea is a luxury treat to indulge in with friends or family. Let yourself be pampered in beautiful surroundings and experience some culinary delights and spend time catching up with others. This is the ideal Christmas gift to show 'you care' and are supporting Jack & Jill families across the country.
---