Statement from Jonathan Irwin CEO and Founder of the Jack & Jill Children's Foundation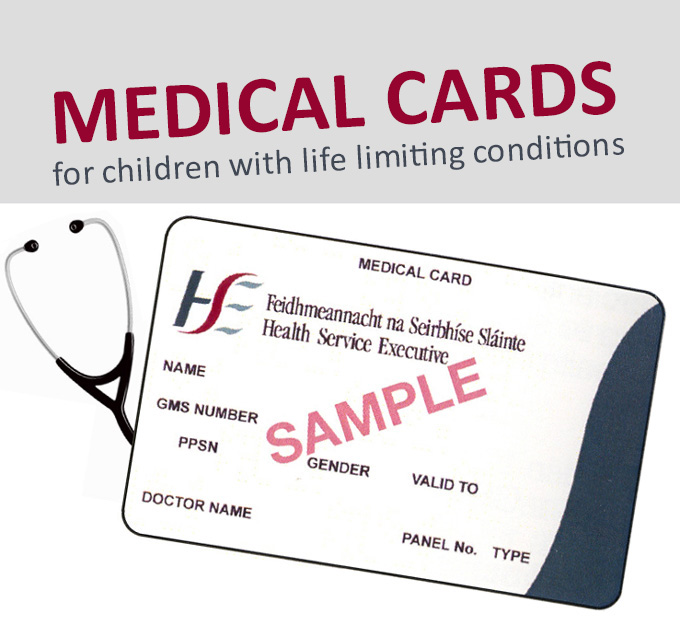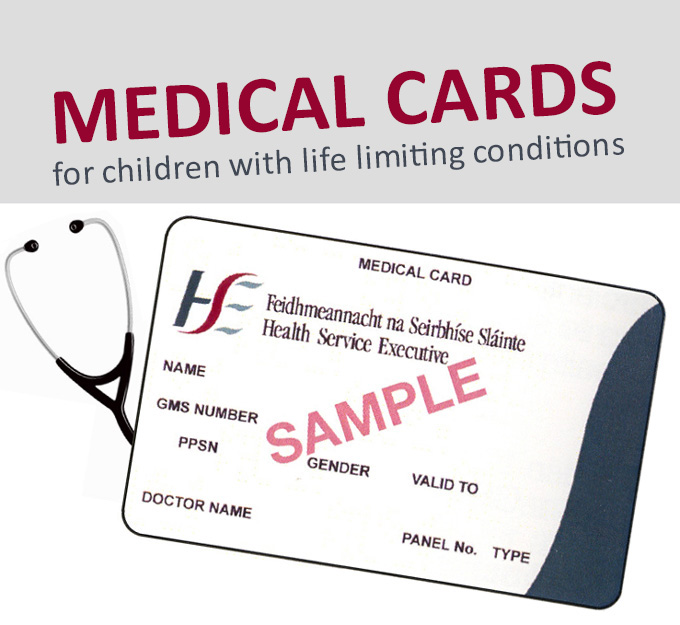 "The concerns expressed by the National Association of General Practitioners in Dublin today regarding free GP care for under 6's are totally justified.
Giving this population an automatic entitlement, while their brothers and sisters in the same age group, children with life limiting and life threatening conditions, are subjected to a means test via their parents is just not right, and doesn't sit well with the Jack & Jill Children's Foundation.
Children with additional needs, some with life limiting and life threatening conditions, should be first in the queue for the medical and early intervention support they require ahead of their healthy siblings. It just doesn't make sense for the Government to be introducing free GP care for the under 6's when the children who are most vulnerable in this cohort are not getting the full and automatic support they require, and their parents are still being put through hoops on medical card entitlement.
The fact that we are having this debate at this time is a real example of this Government putting the election cart before the horse.
The HSE operates on a limited budget and what we're calling on Minister Varadkar to do is to prioritise the children with additional needs and to get their requirements fulfilled by redirecting this proposed budget for free GP care. Ideally, we'd all like both on behalf of all of our children under 6, but needs must and this Government must first focus on the children who really do need the support from birth to 6 years of age, and we're a long way off the ideal model.
However, it's not just about children with life limiting conditions. What about the thousands of children under 6 on waiting lists for a diagnosis of autism, or in need of speech therapy? The HSE budget we have must be directed to the children who most need it. Like any limited budget, this is about prioritising the right decisions and I would urge reconsideration from the Minister for Health and the HSE bosses in this regard.
We go back to our original stance on medical cards for children with severe disabilities and that is that they should receive their card in their own name, in their own right, with no need for means testing their hard pressed parents. Ireland's track record on children's rights will be tested in practice on this issue."
Jonathan Irwin