There was great excitement at the Clanard Court Hotel last Friday when local's Ryan and Jimmy from "Picture This" arrived to launch Santa's Magial Trail in aid of Jack & Jill
The lads put the "elves" under starters order to greet the many boys and girls arriving over the coming weeks to experience "all things Christmas" including Santa's Quarters, Santa's Kitchen, Mrs Claus's Parlour, Elves Bedroom, Rudolph's Den, Elf Control & Post Room, Santa's Magical Carriage, Santa's Farm, The North Pole Room, Santa's Grotto & Snow White's Cottage and much more.
Enter the raffle also for just €2 to win a Family Sleepover Package for 2017.
Don't miss out!
Book tickets now for this Christmas Wonderland at www.santasmagicaltrail.ie.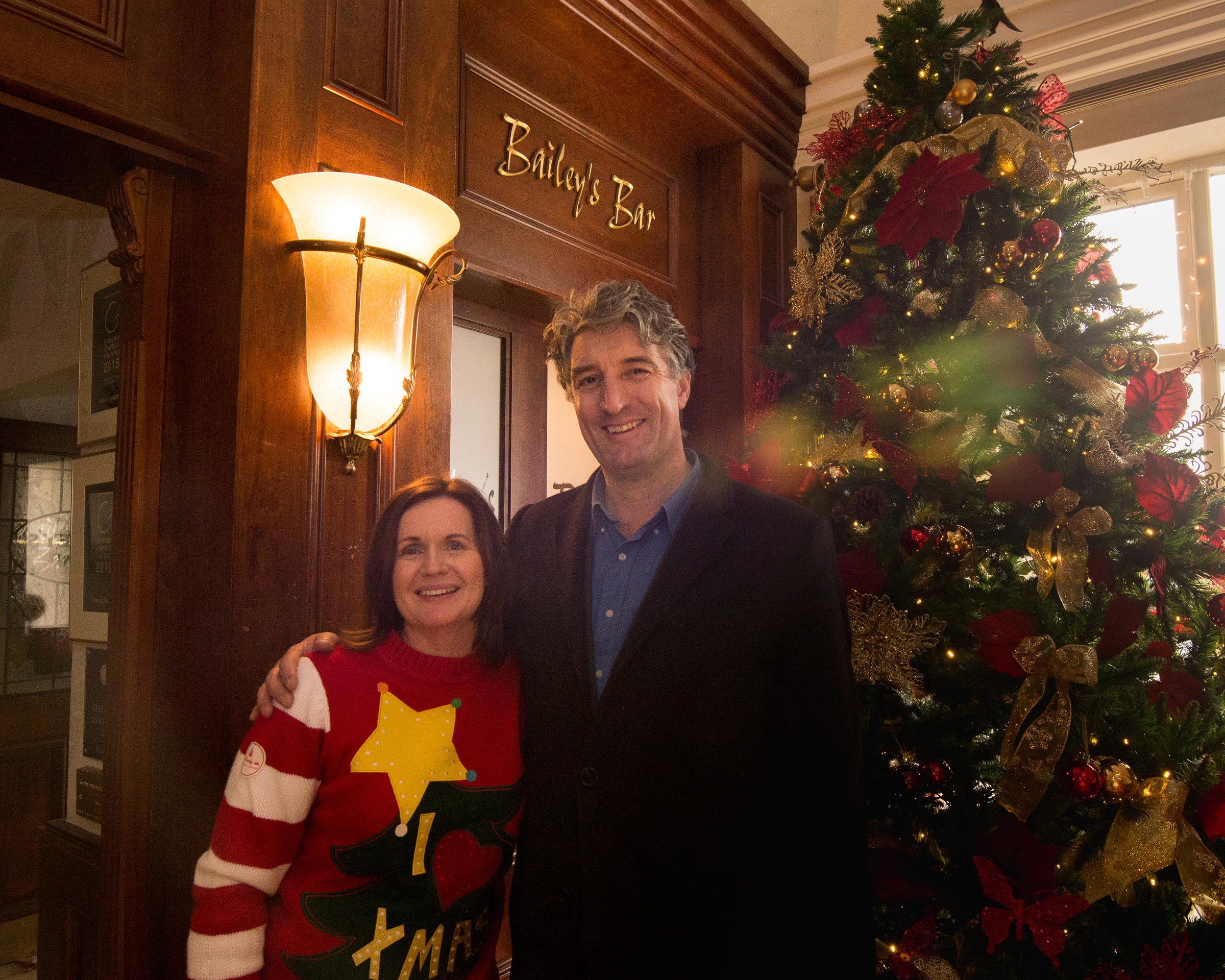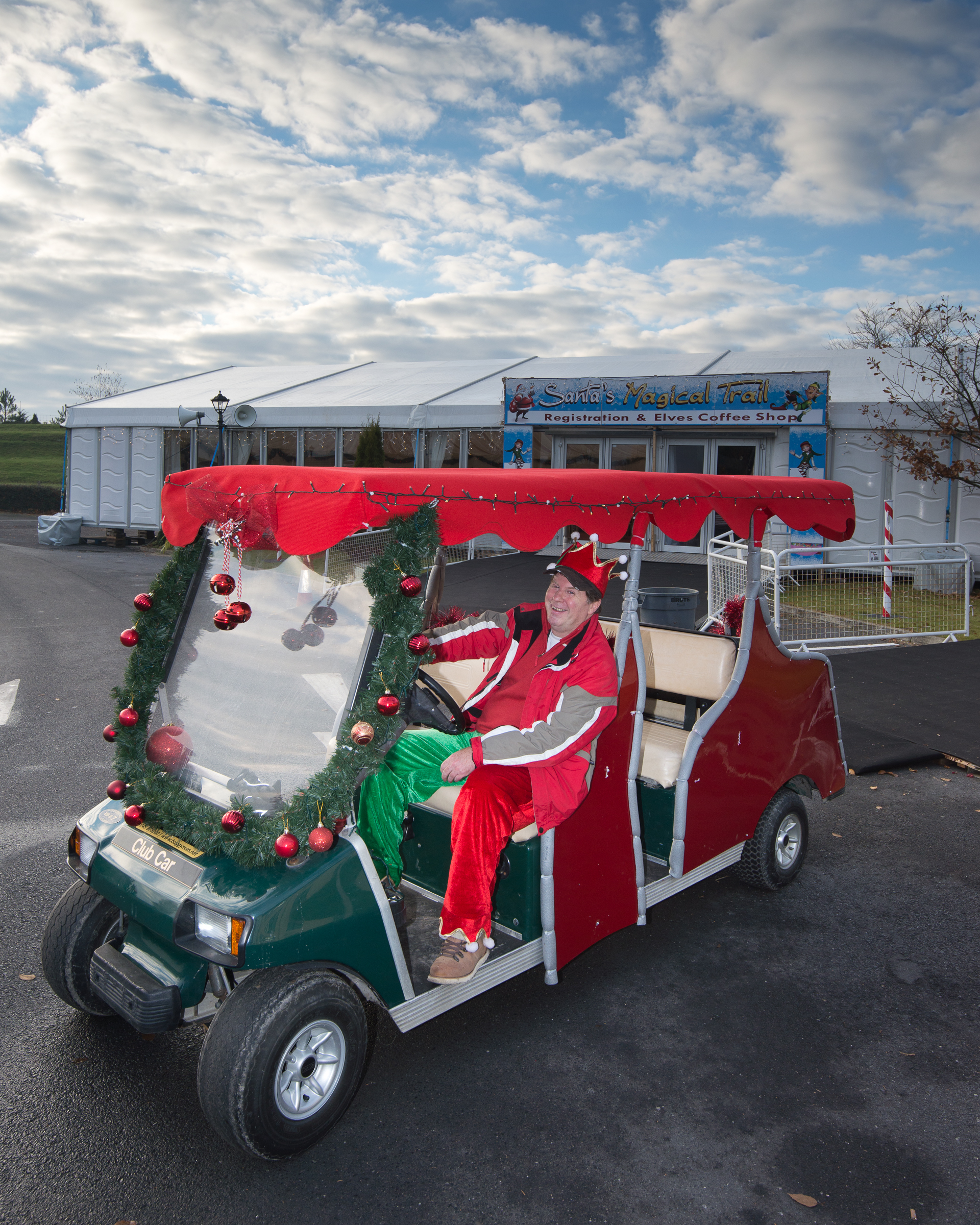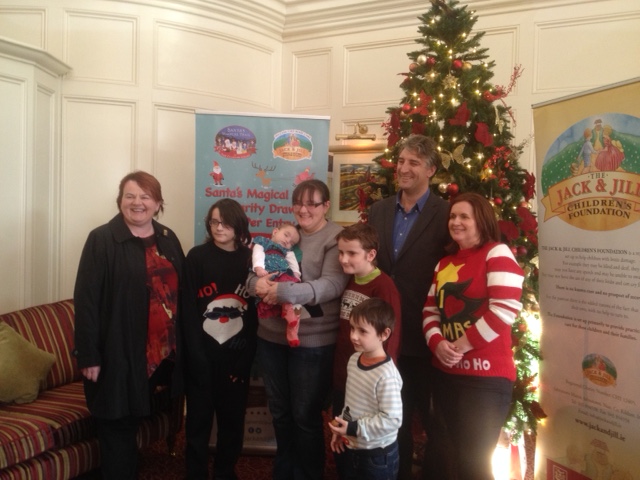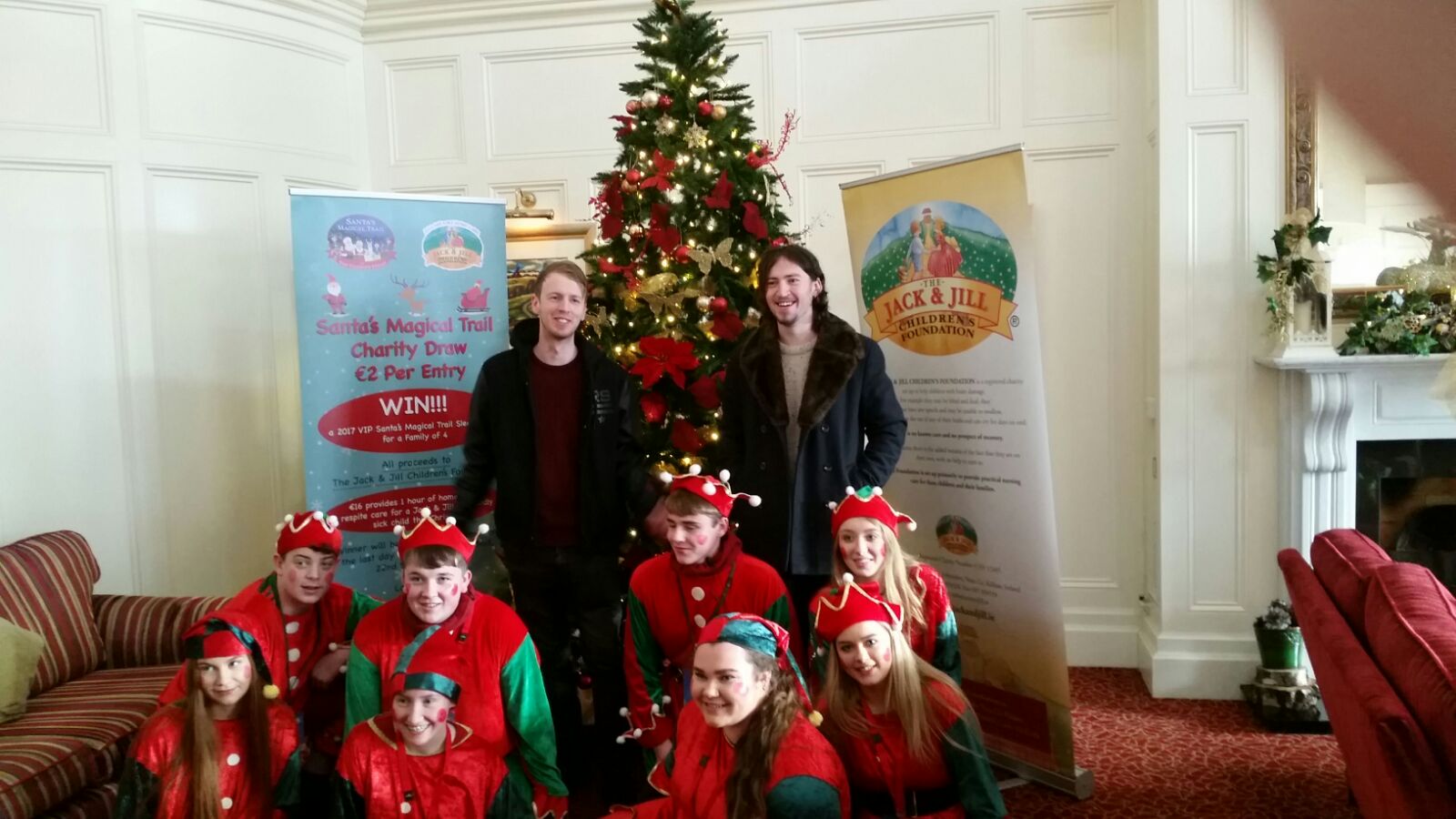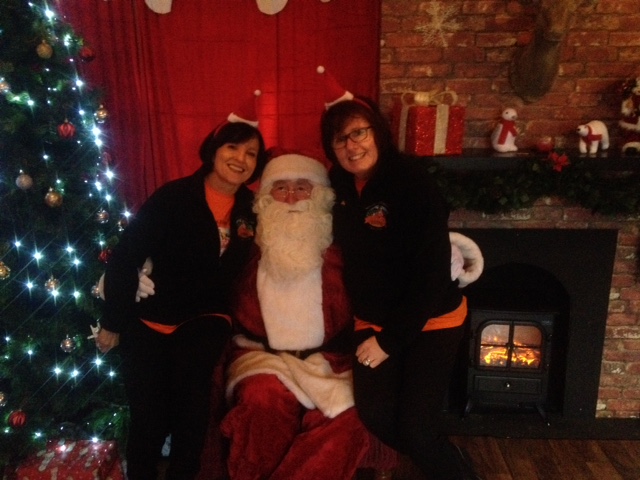 see more on:
www.kildarenow.com/picture-this-join-jack-jill-foundation-event-at-the-clanard-court-athy